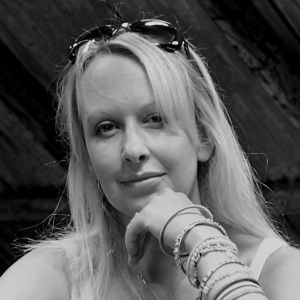 Charley Crocker
Founder and Principal Agent
,
The Pop Up Shop Agents
Charley Crocker is a pop up entrepreneur and veteran of many high street projects. In 2016 she was included in the Maserati 100/Sunday Times Entrepreneurs to Watch for her innovation on the high street.
Charley is the founder of the business and has delivered a number of pop-up shops across Surrey and Sussex. Working with local councils and landlords to develop empty retail units or potential retail areas by creating a pop-up shop which enables small businesses and start-ups the opportunity to sell their products on the high street.
After 12 years as cabin crew, when she isn't working on the latest pop up project, Charley writes bestselling crime fiction as D.E. White/Daisy White and co-hosts Sussex Writing Retreats with fellow author Lisa Brace.