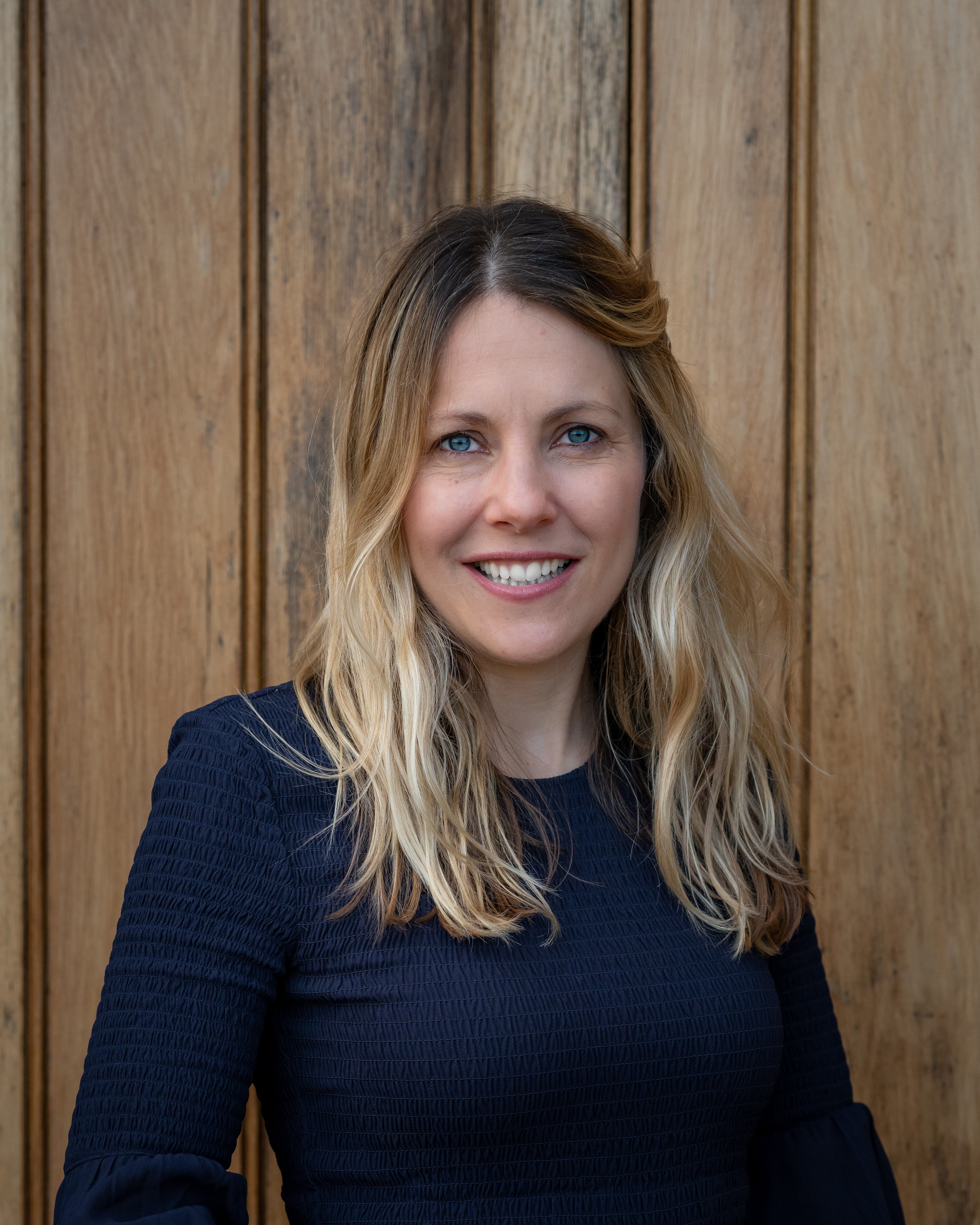 Bryony Fletcher
Marketing and Buying Manager
,
Yarnton Home and Garden
Bryony has had quite the journey from the halls of Westminster to the halls of retail. She has worked in retail branding & marketing for the last 6 years. Bryony's passion is building brands that stand the test of time. She believed storytelling is an essential part of building a brand narrative. In a retail environment, she believes the key to success is to work closely with the Visual Merchandiser to create a brand narrative that is clear both in-store and online.
Bryony has been at Yarnton for 3 years and she also consults via her agency Fletcher and Rose. At Yarnton Home & Garden Bryony has been overseeing the rebrand of the entire store, from concept to delivery. She has also launched the online store and built up a large loyalty membership and social media following during this time.