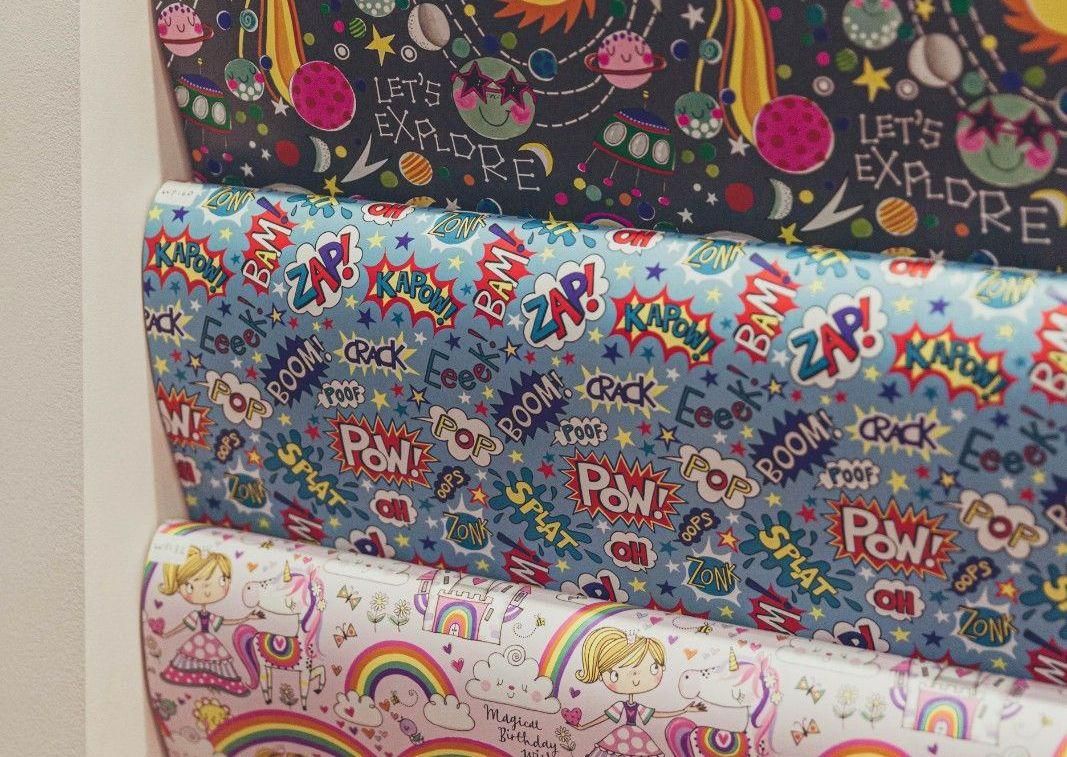 Everything you need to mark the occasion
A joyful collection of every kind of card and stationery. We bring together the most creative, fun and colourful greeting cards, wrapping papers, stationery and paper decorations.

This sector puts pen to paper and delivers fresh inspiration for the season ahead! Be sure to schedule in time to explore the vast range of themed calendars, diaries and notecards.
Craft kits / Gifts / Gift wrap / Greeting cards / Partyware / Stationery
Greeting Cards, Stationery & Wrapping exhibitors coming soon!
Register to receive your FREE ticket today
Come for the products and stay for the experience. Let us show you why we're the UK's most important retail event.
Start planning your visit now.