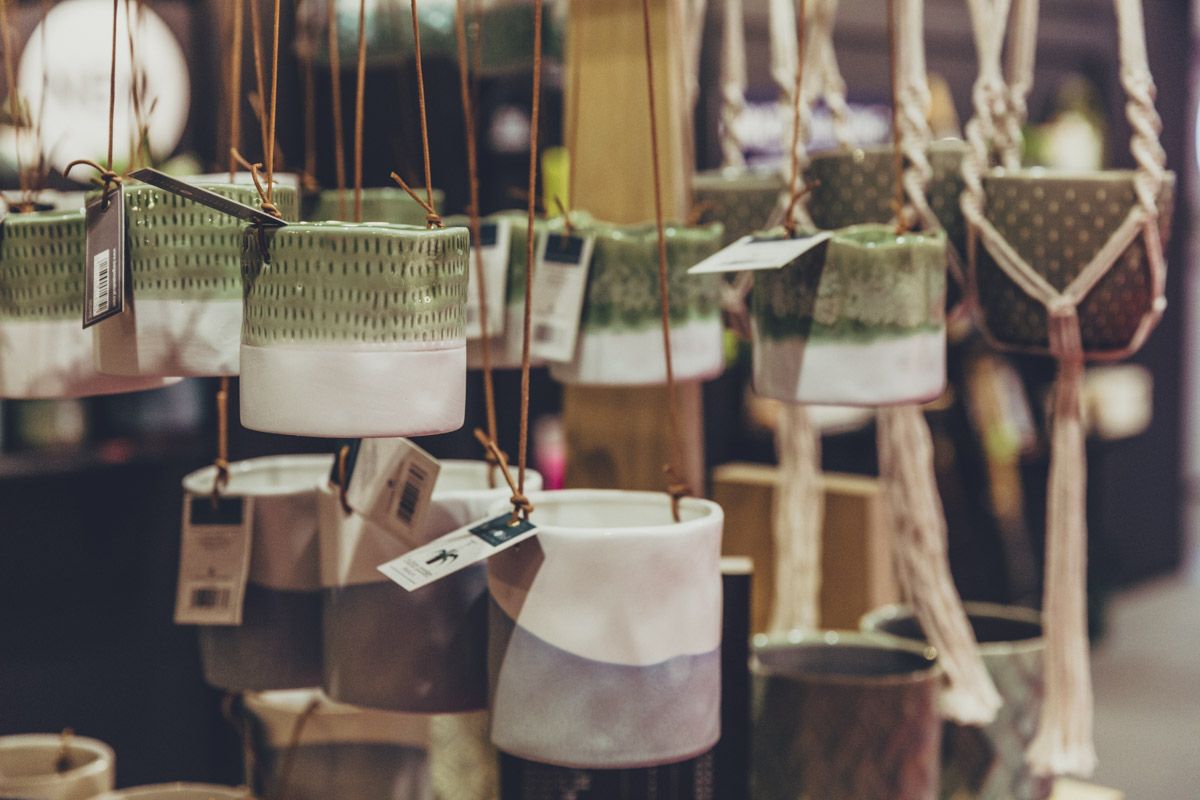 The best in garden and outdoor products
From garden care to garden décor, Glee at Spring Fair showcases suppliers from Glee's core show sectors including Landscaping and Garden Decoration, Garden Care, Plants and Outdoor Entertaining.
Glee at Spring Fair provides another touchpoint throughout the year for Glee's retailers and exhibitors to meet, network and do business. Visitors and buyers who wouldn't usually see garden-related products at Spring Fair can now discover the latest garden concepts and trends.