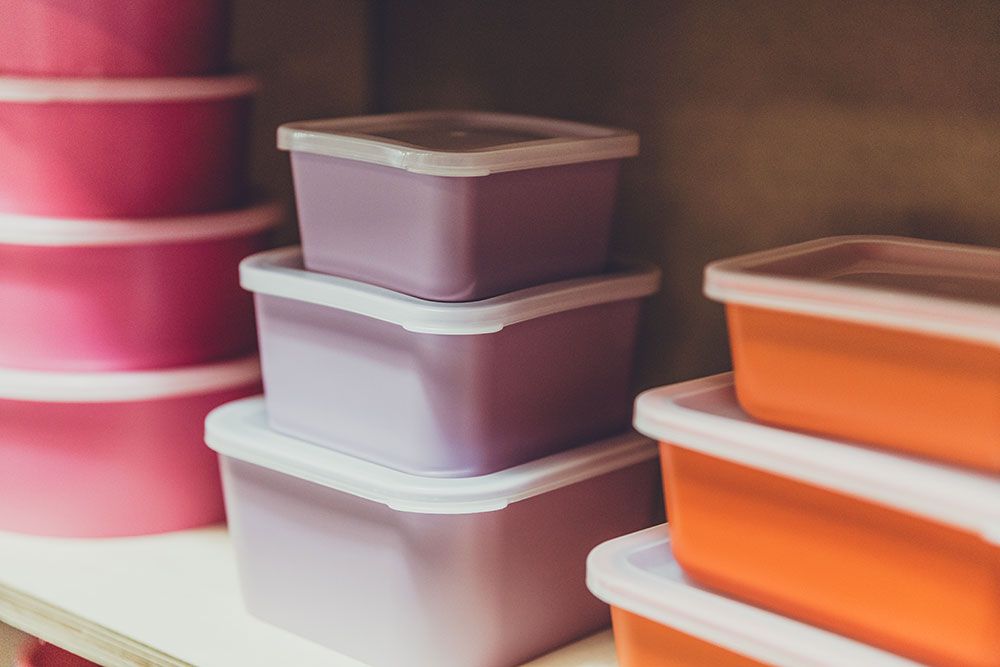 Everyday affordable items
The Everyday sector brings together brands and buyers looking to deal in higher volume quantities giving retailers an increase on their margins. The Everyday sector is all-encompassing. We showcase the most diverse range of product sectors under one roof, from giftware to home décor, smoking accessories to electrical goods, domestic appliances to vaping products, and so much more.
We're here to re-energise the traditional 'Volume' visitor as well as attract independent retailers in search for a better price, product and promotion. Whatever product you're looking for, rest assured the Everyday sector will have it in stock.