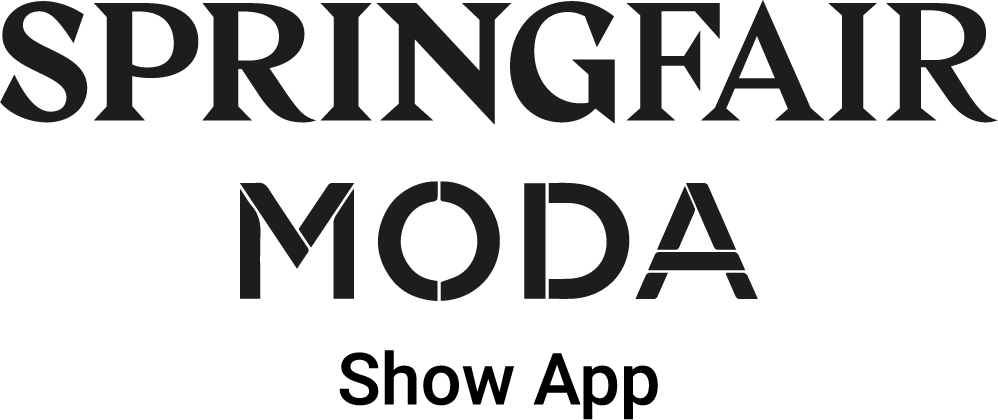 Download the show app today
Your digital pocket guide
Experience Spring Fair and Moda at your fingertips. The Spring Fair/Moda Show App (and web platform) delivers intelligent AI product recommendations based on your profile and interests, along with integrated GPS to help you navigate the show floor. All registered visitors get instant access to the app to help you plan beforehand and use as your personal show guide.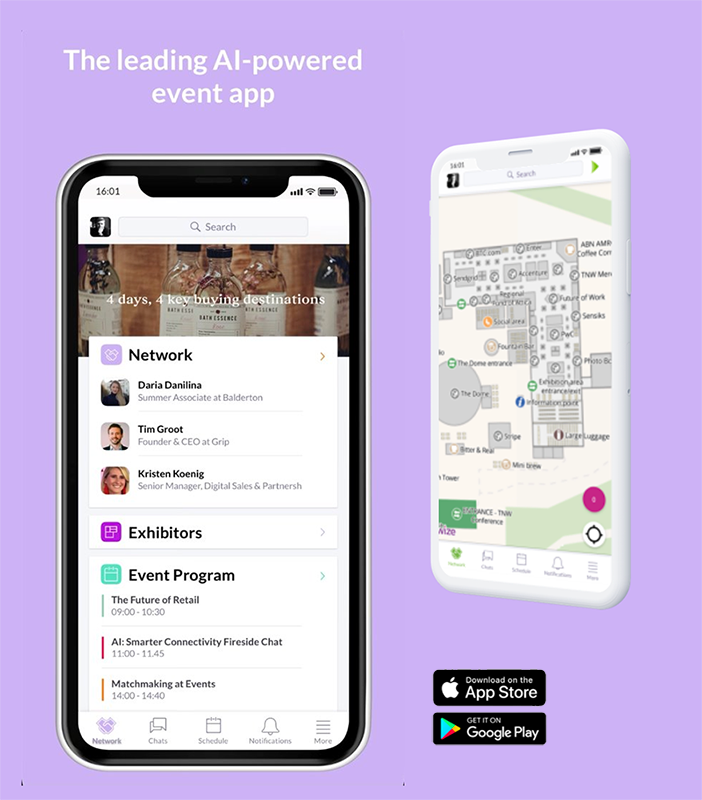 Benefits of using the app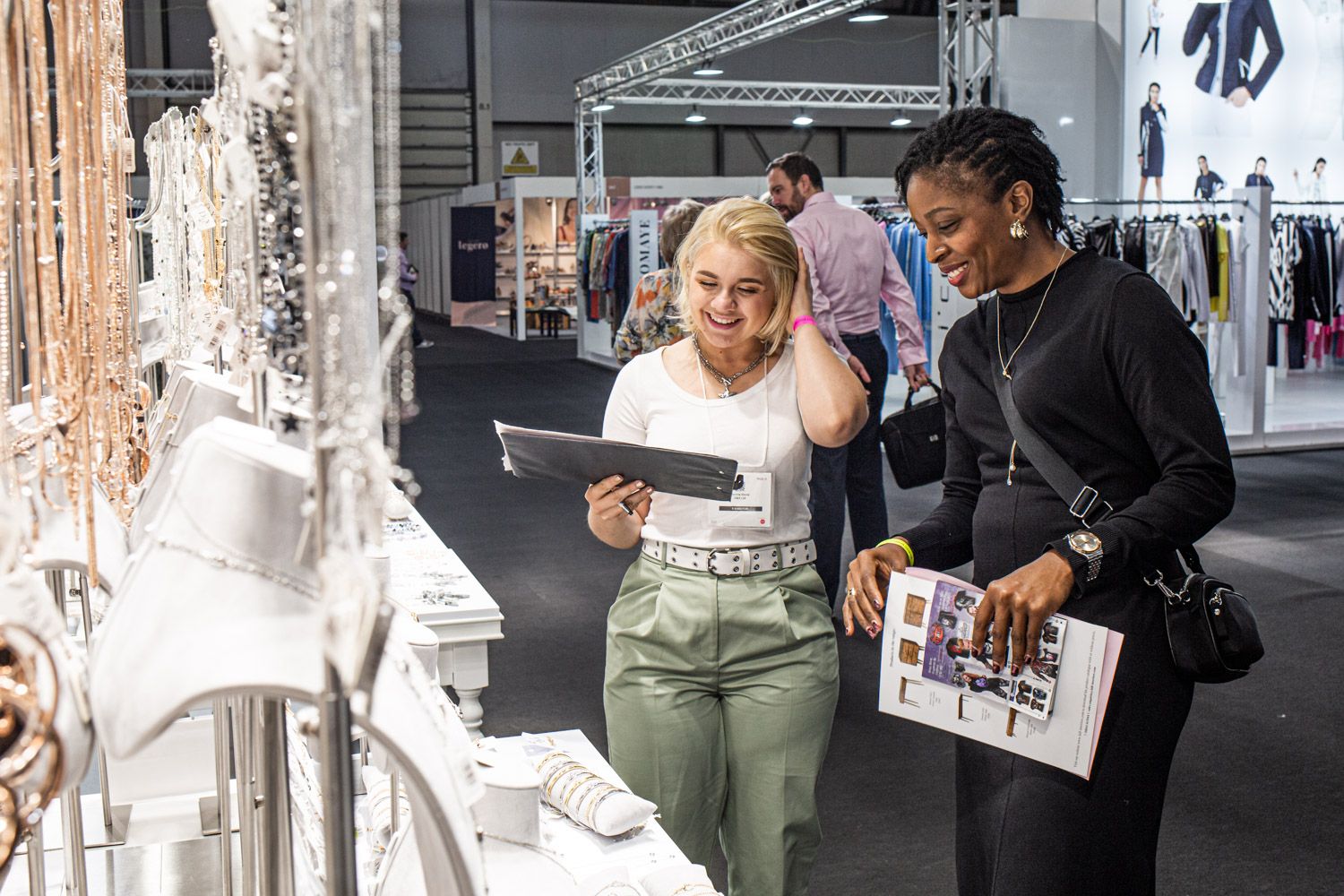 Navigate the show floor
Like Google Maps, use the interactive floorplan to find exhibitor stands and navigate the show with ease.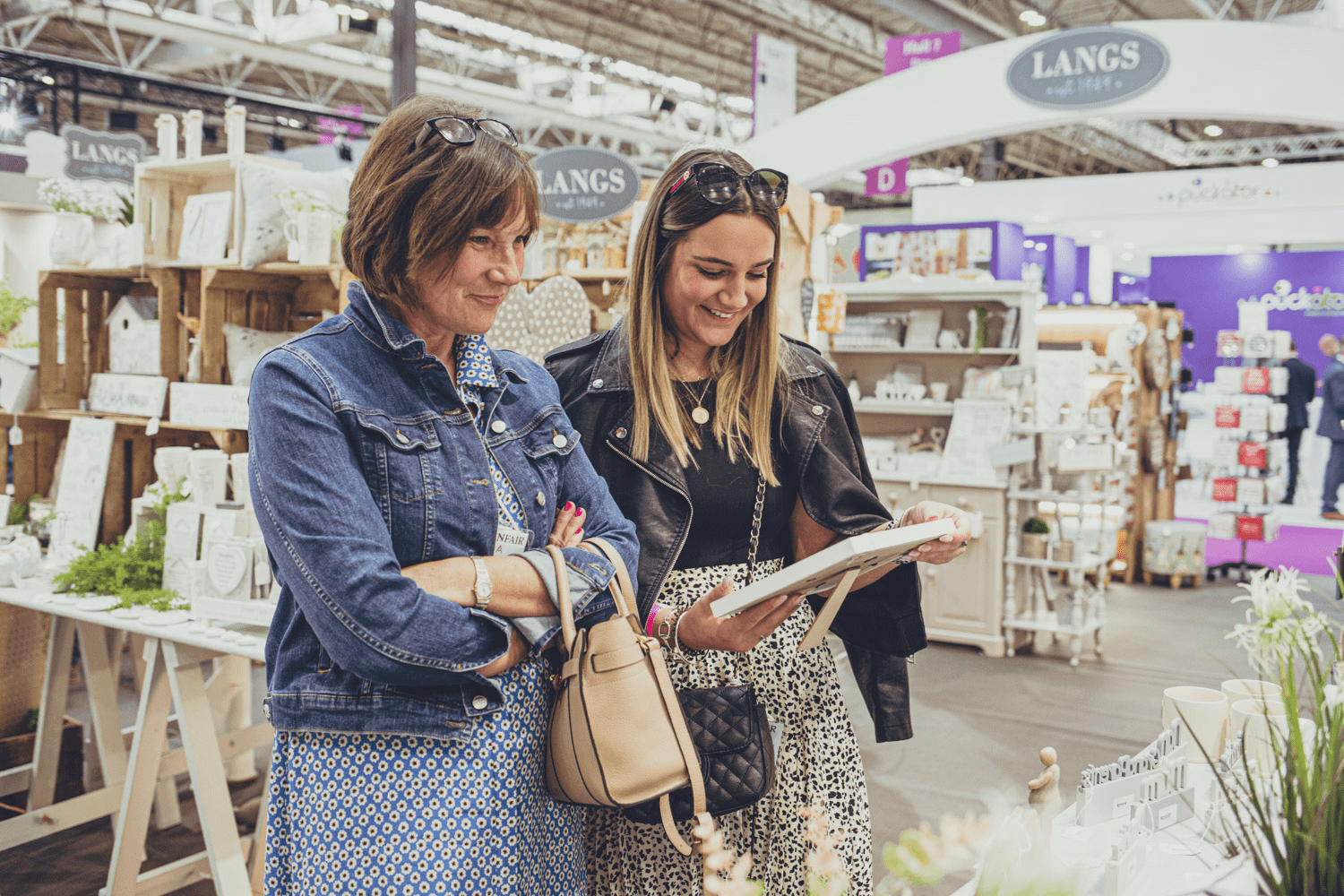 Plan your visit
Bookmark individual exhibitors, products and seminars and save them to your profile.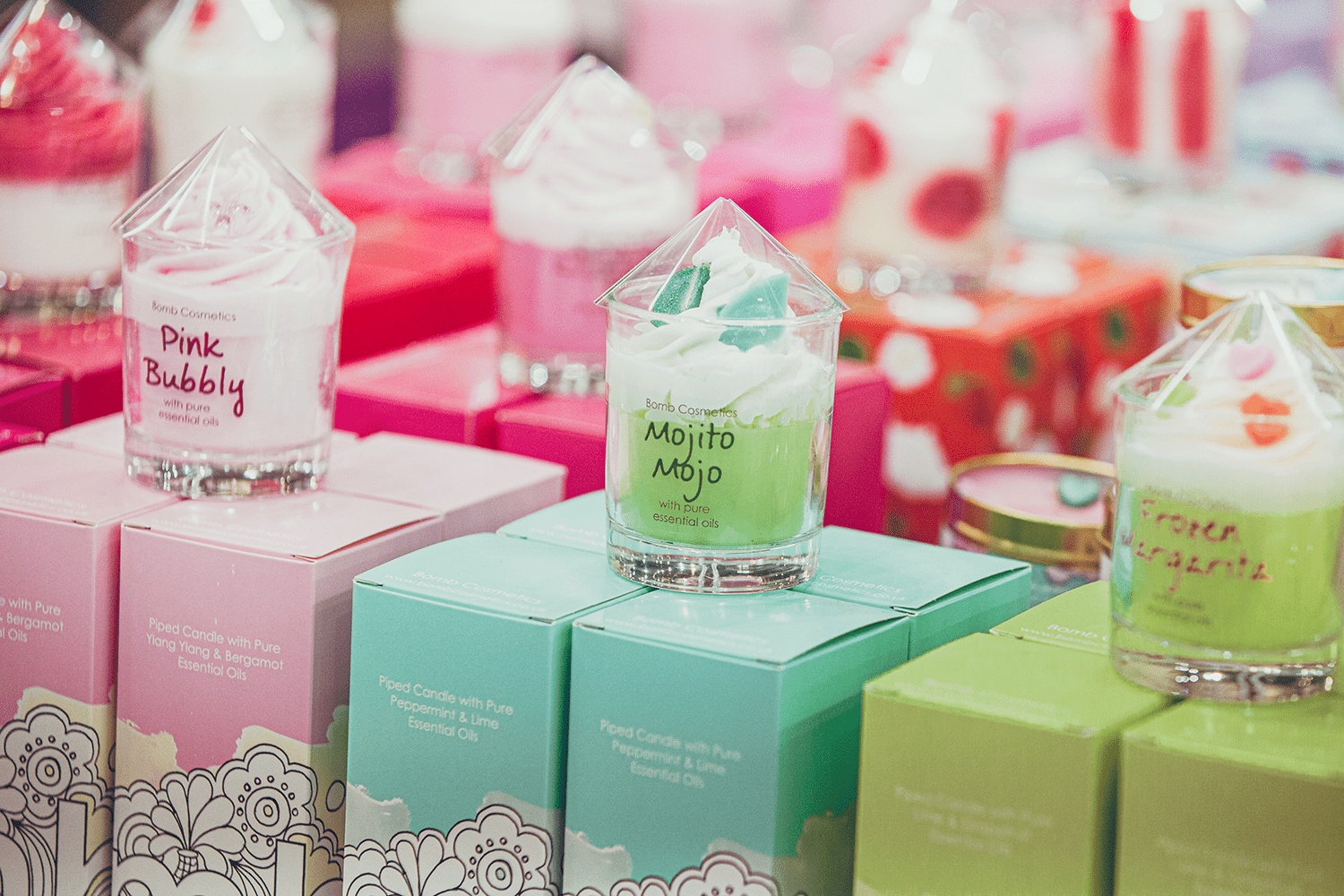 Find relevant exhibitors
Powered by AI-technology, the Spring Fair/Moda Show App recommends products and exhibitors based on your profile and interests.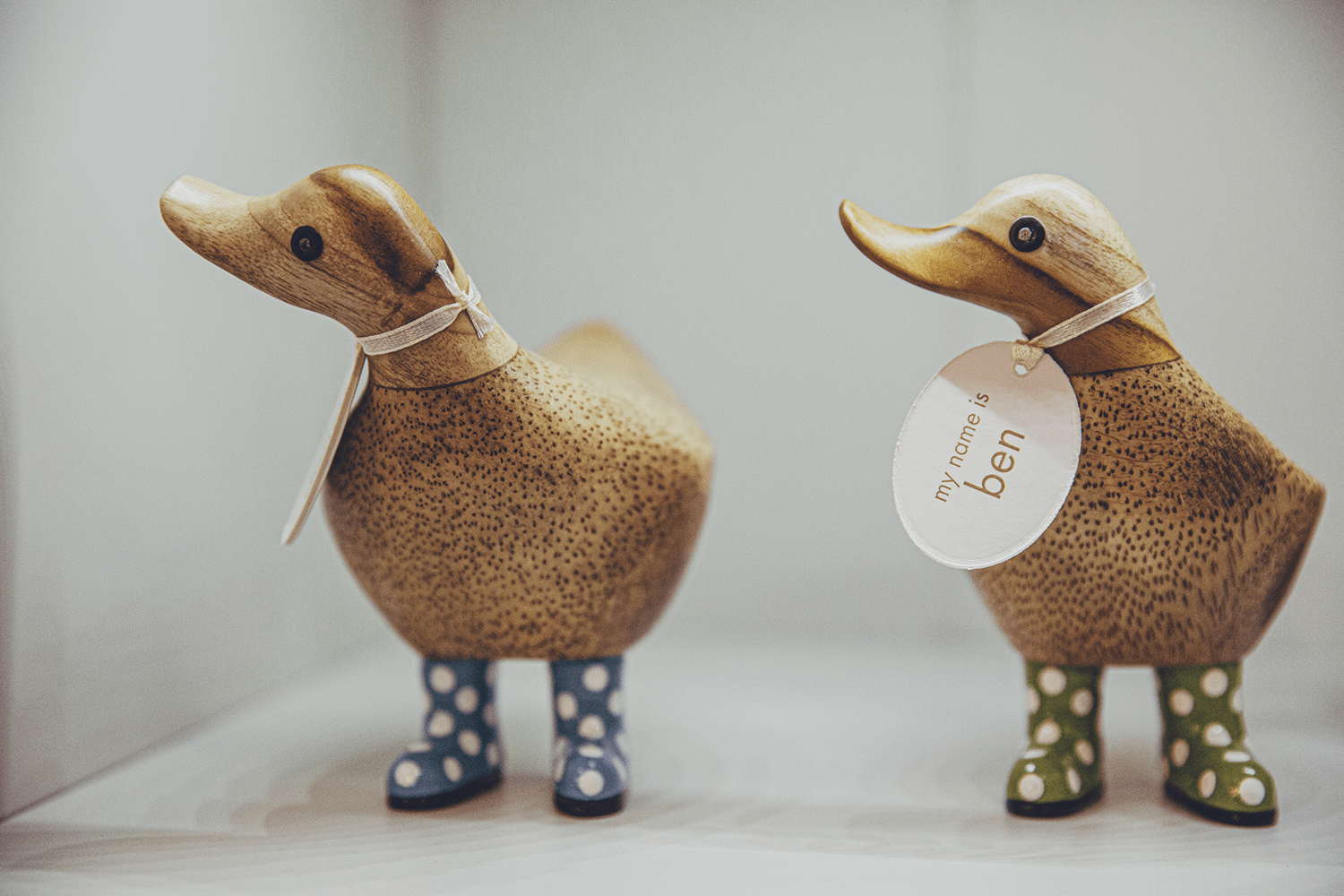 Product trails
Search for exhibitors plus those who have a sustainable supply chain or products made in the UK by using the app's advanced filters.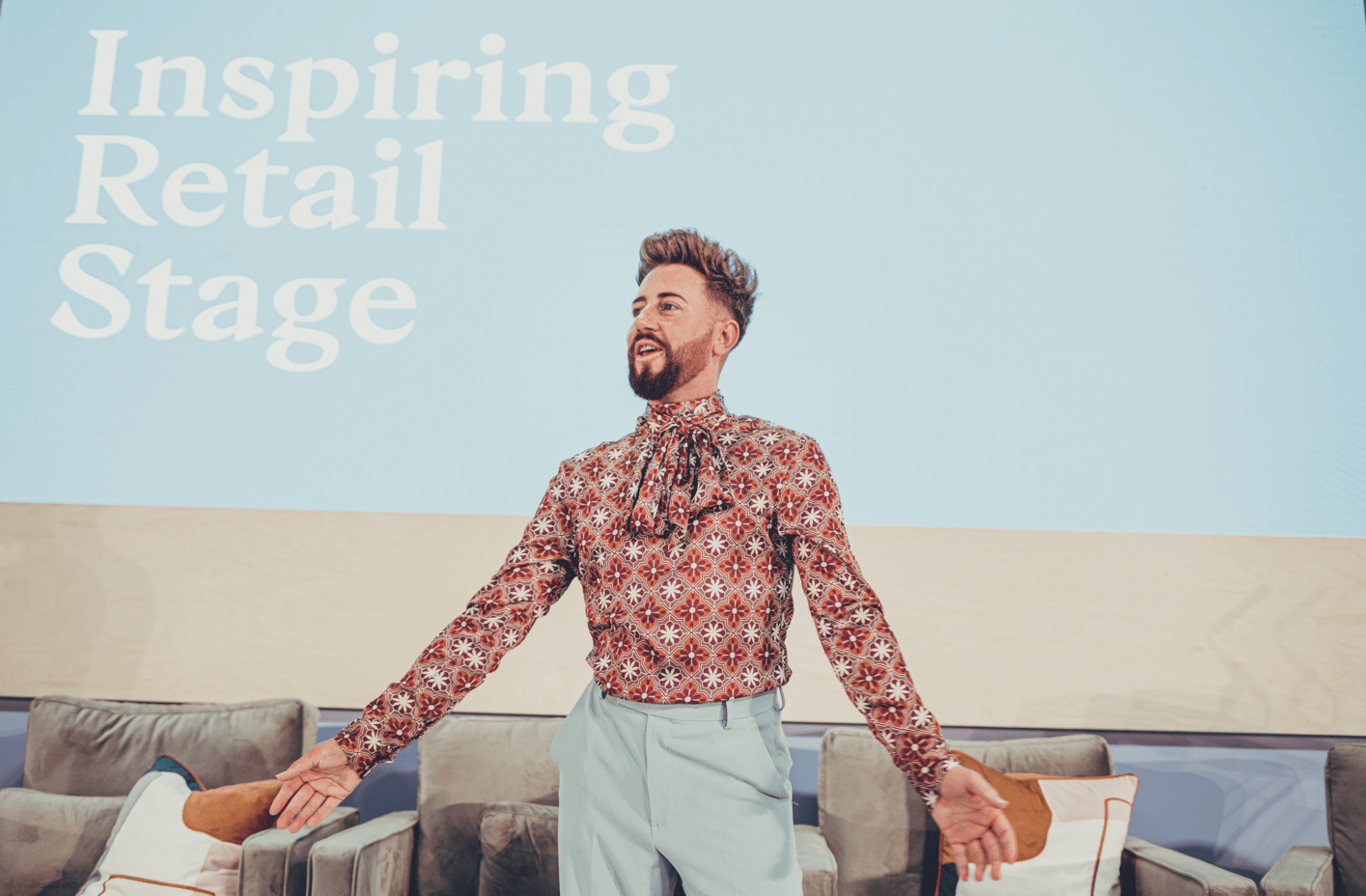 What's on?
View the Inspiring Retail Stage timetable on the app so you don't miss out on some great sessions while at the show!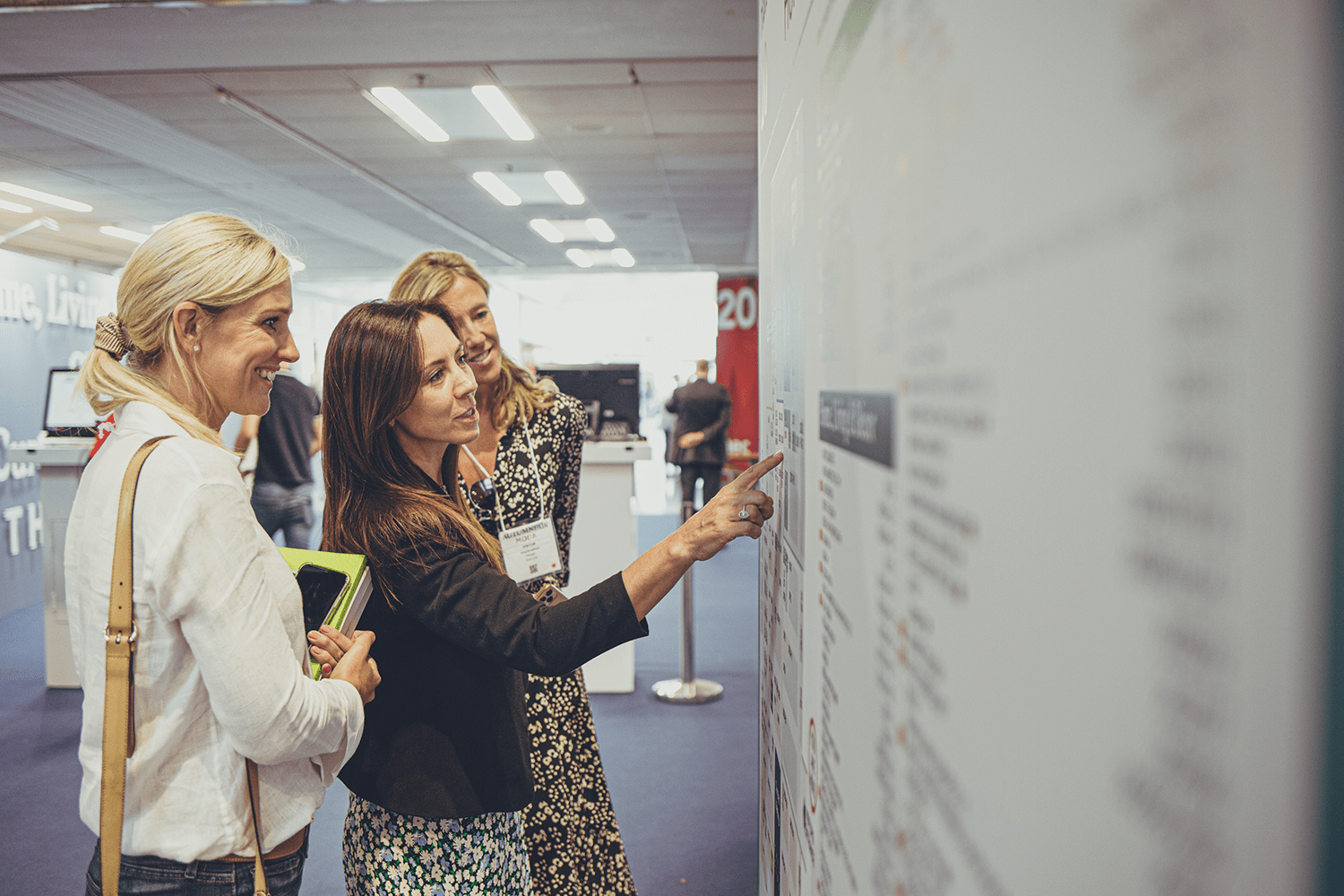 Your mini pocket guide
The Spring Fair/Moda Show App is a handy and paperless guide to help you find everything you're looking for at the show.
Having trouble logging in?
Most important – make sure you have registered for the event
Ensure you have the latest version of the app in your phone (check online store either Apple store or Google play)
We recommend you also update to the latest version of your software (IOS or Android)
For best experience we also recommend you enable Bluetooth on your phone for floorplan navigation (allow location services also please)
Logging into the app
To login to the app you first need to register for your free ticket to the show. Then look out for a separate email which will contain your log-in details. Use the temporary registration ID and password you're given, then click on the app settings and change the password to a memorable one.
How do I remove my details from the platform?
Removing your details will mean that you are unable to login or arrange networking opportunities through the platform. However, if you would like to be removed please send your details to
support@grip.events
using the subject line "Remove from matchmaking" and we will be happy to remove your details