How to Succeed in E-Commerce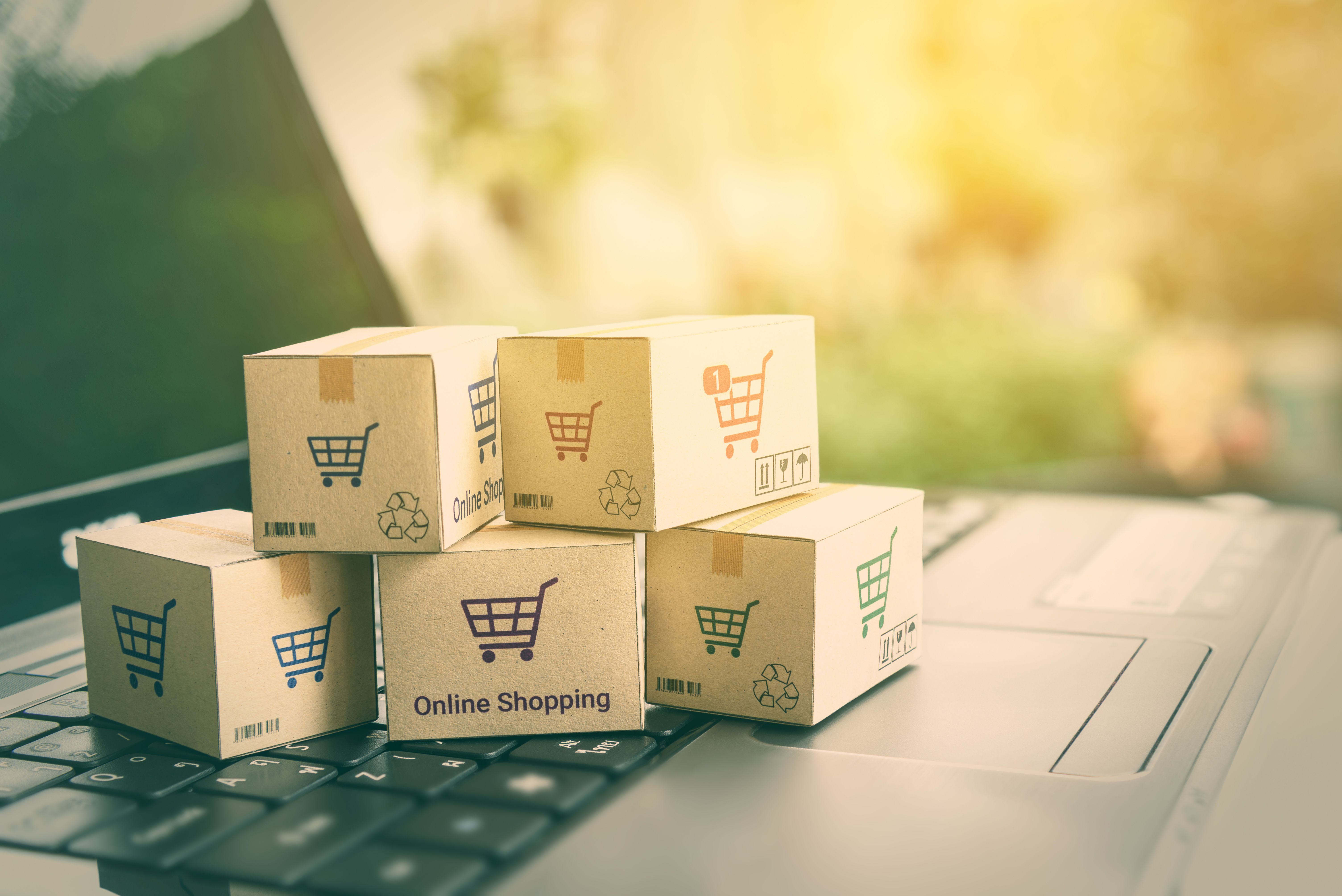 Can a change of wording on your Call To Action button really make a difference? Should I prioritize tracking my visitors' actions over website performance? Why are my ads getting 95% bounce rate? If you are wondering, this short talk is for you.
During the presentation Gosia will explore 10 common issues that cost fashion e-commerce businesses serious money but are often being overlooked. With real examples from the UK, US and EU, we will examine the impact these issues cause and present solutions that help. The focus of this presentation is B2C e-commerce and the end-customer pain points.
Back in XIX century the foreign minister of Prussia, a very elegant and fashion-aware Otto von Bismarck said, "The wise man learns from mistakes of others". Two centuries later, his advice will guide us to success in e-commerce.