How to Sell More and Waste Less: New Era of Conscious Consumerism and Sustainability
06 Feb 2023
Inspiring Retail Stage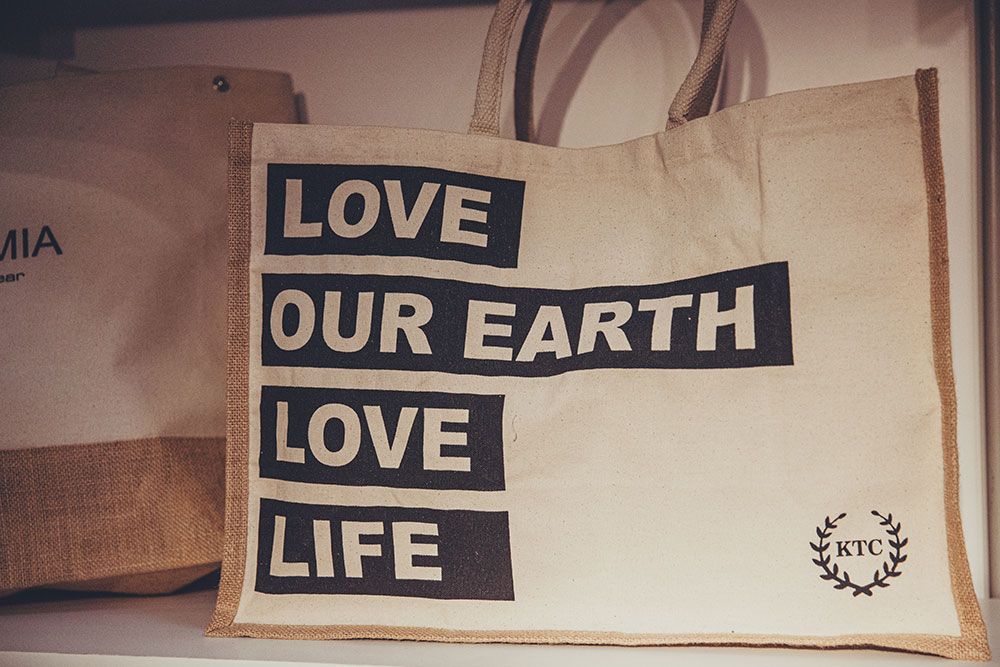 Join this open session and know how to engage the world's conscious consumer and stay relevant in this new era of impact.
Today Sara will share her expert roadmap that is enabling business owners globally to stop wasting time and be able to re-imagine their businesses so they can stay relevant and lead in a world that no longer wants more.
· How to get clarity and build your unique value proposition in a cluttered world where no one wants more.
· A clear step-by-step ROADMAP for business owners to re-imagine their products to hone in on their "hero products" so they can stop wasting time energy and money making products that are not enabling them to stand out
· Insider tips from a former head buyer of Harvey Nichols and River Island of what buyers want to see from brands want today
· Actionable takeaways to implement into your business straight away to start selling more and wasting less
Live Q&A where Sara answers your top questions on how to sell more and waste less.