How to Sell on Instagram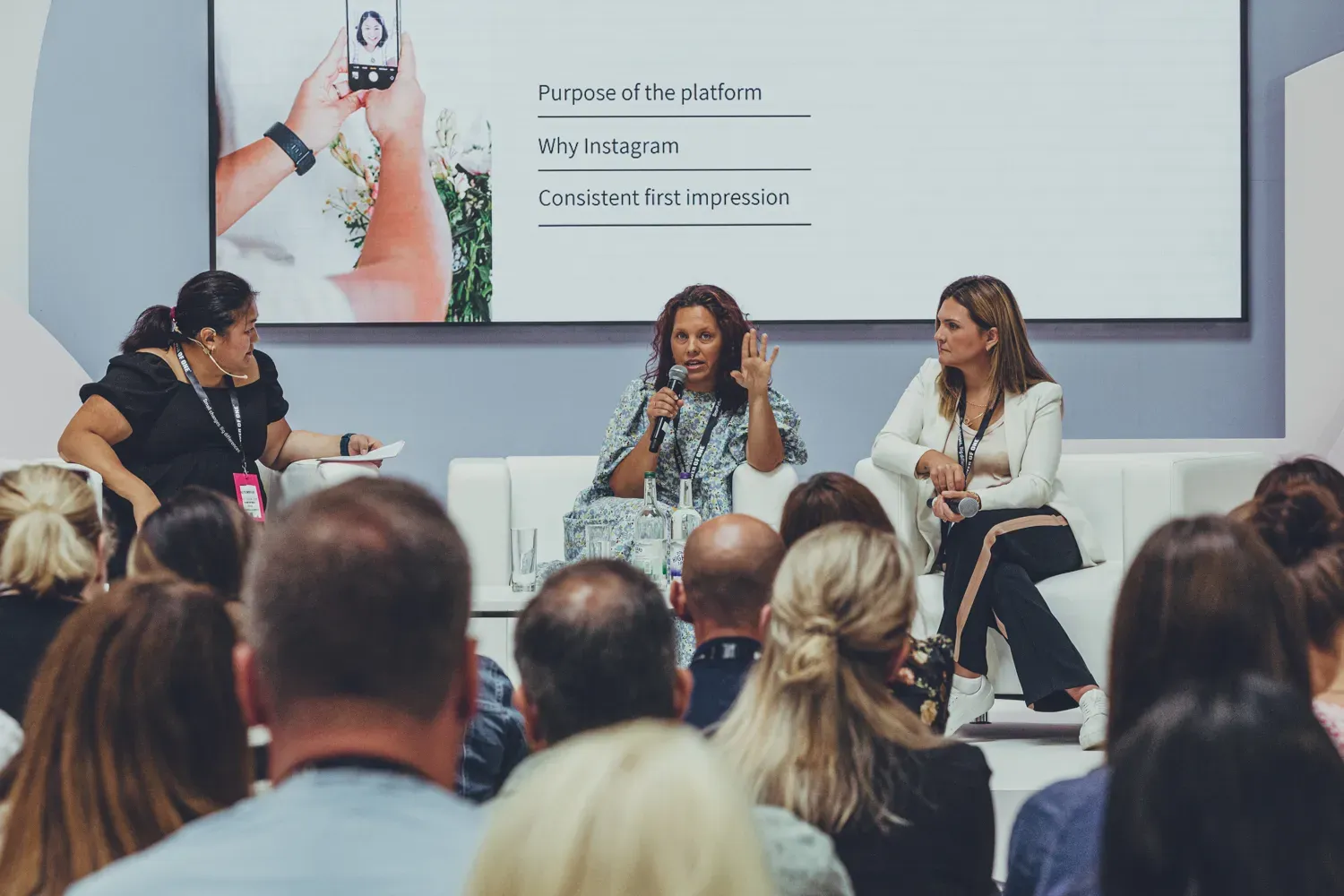 Instagram is a great free tool to sell your products and connect with your customers and if you're new to the platform it can be challenging to know how to leverage it and show up and sell. It's easy to worry about coming across as pushy or spammy, but to make the most of the platform you need to show up consistently.
In this session split into 3 parts, Therese will share her top tips for selling with soul in order to grow your community and sales, share tips on how they you get more from the platform and answer your questions to help you grow your customer base.