Retail State of Play: Market Overview
06 Feb 2023
Inspiring Retail Stage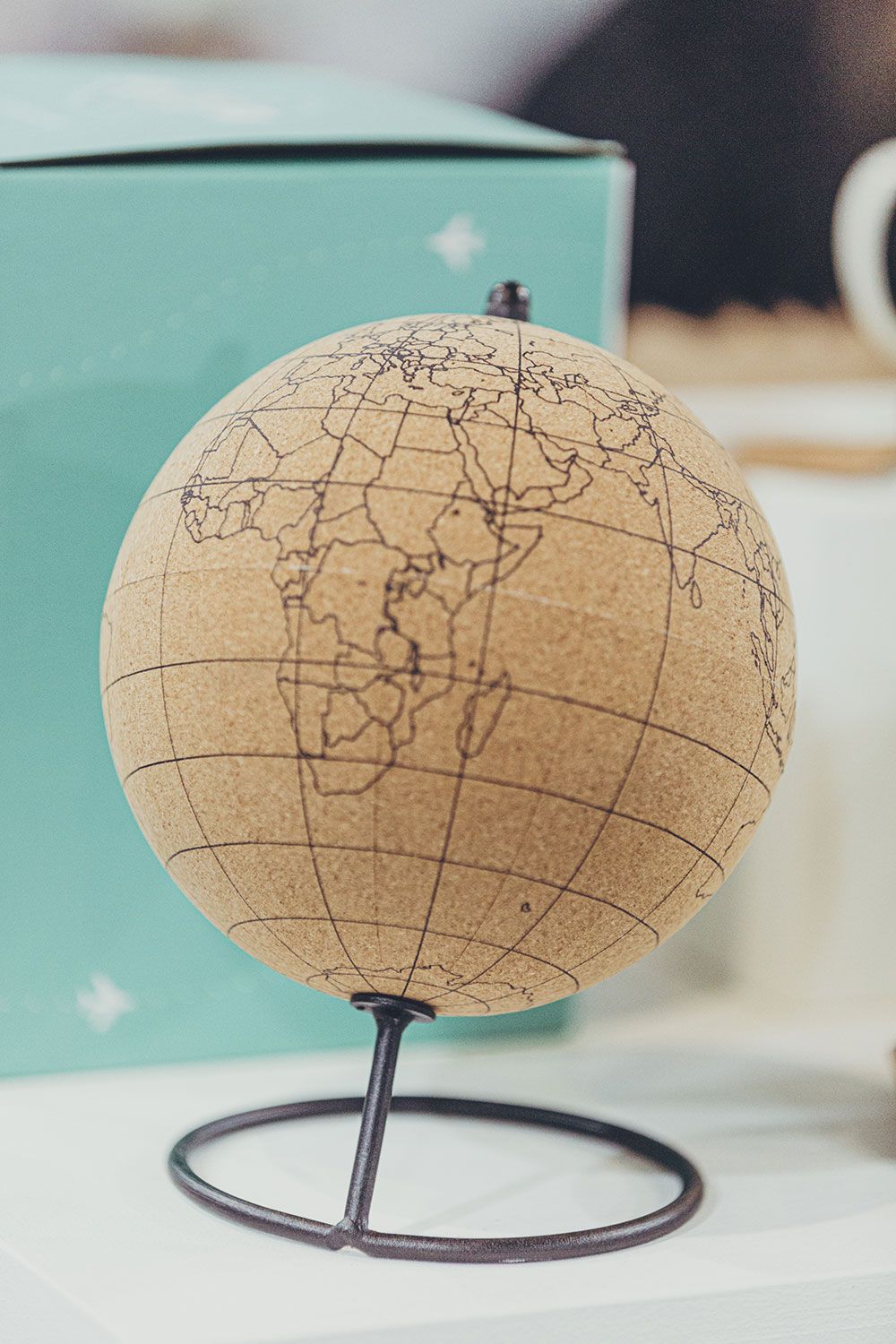 Join this session as Retail Expert Jonathan de Mello walks us through key market insight into the current retail landscape. The session will cover:
The cost-of-living crisis and its impact on the retail sector now, and over the next few years
Current winners and losers in retail, and what we can learn from them. The travails of the online pure plays.
Retail trends: fashion rental, metaverse, ESG
The halo effect and why more and more brands are taking physical stores.