How to Manage your Marketing Budget in a Recession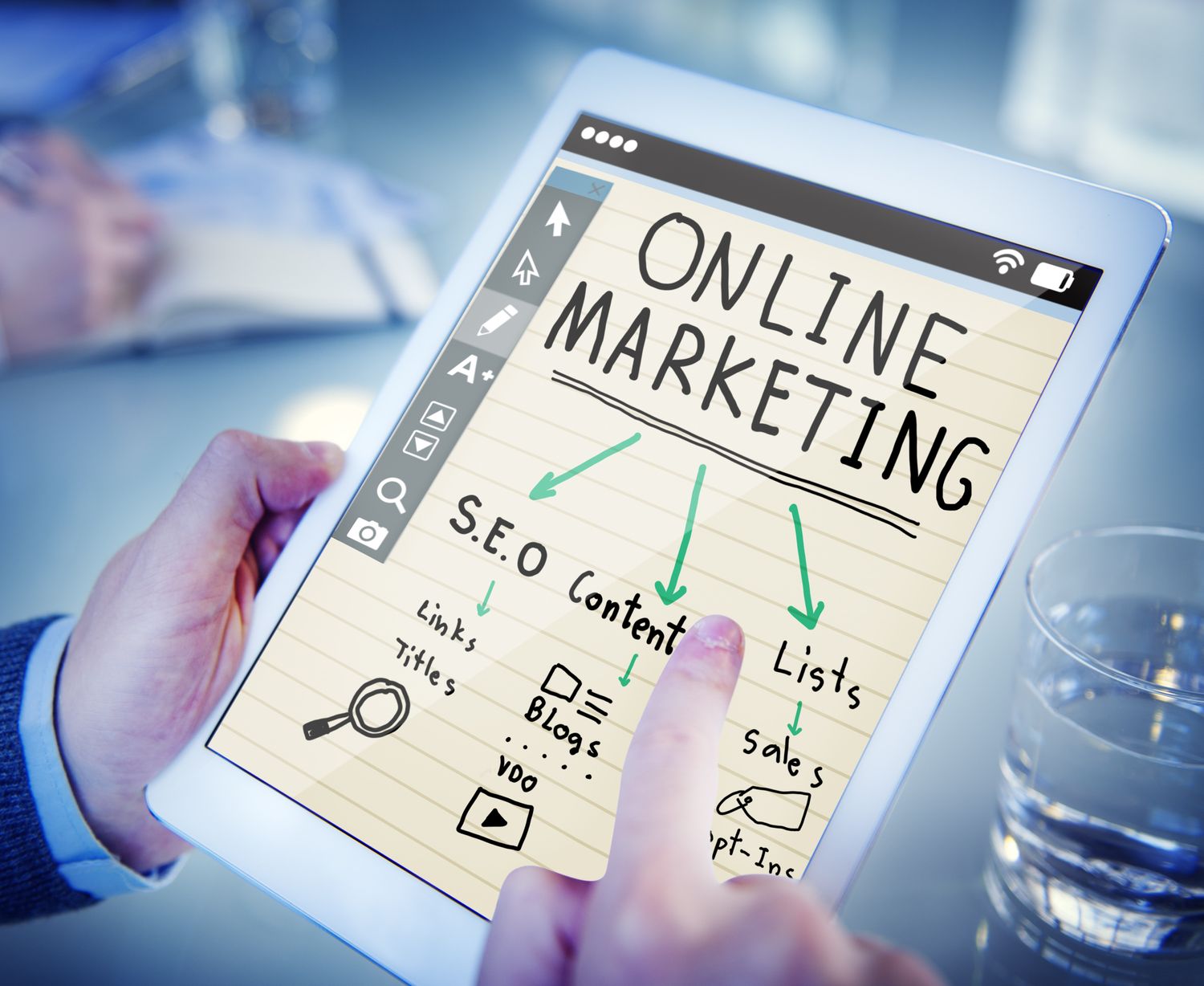 Are you under pressure to deliver better marketing results for your business with less resources?
Join this workshop delivered by SocialB's expert trainer Amy Hobson to find out how to get more bang for your buck with your marketing budget. Businesses all over the world are trying to get better results and strip back their approach, cutting the dead weight and maximising ROI.
If that sounds familiar and you're looking for advice and guidance, don't miss out on this live session.
We've been through recession before, not to mention the pandemic, and various ups and downs throughout the years. It's been tough but our approach is shaped by the challenges we've faced. Overcoming economic downturn and coming out the other side demonstrates resilience. For that reason, we want to share our approach and provide answers to some of the questions you may have.