Magic Marketing and Mindsets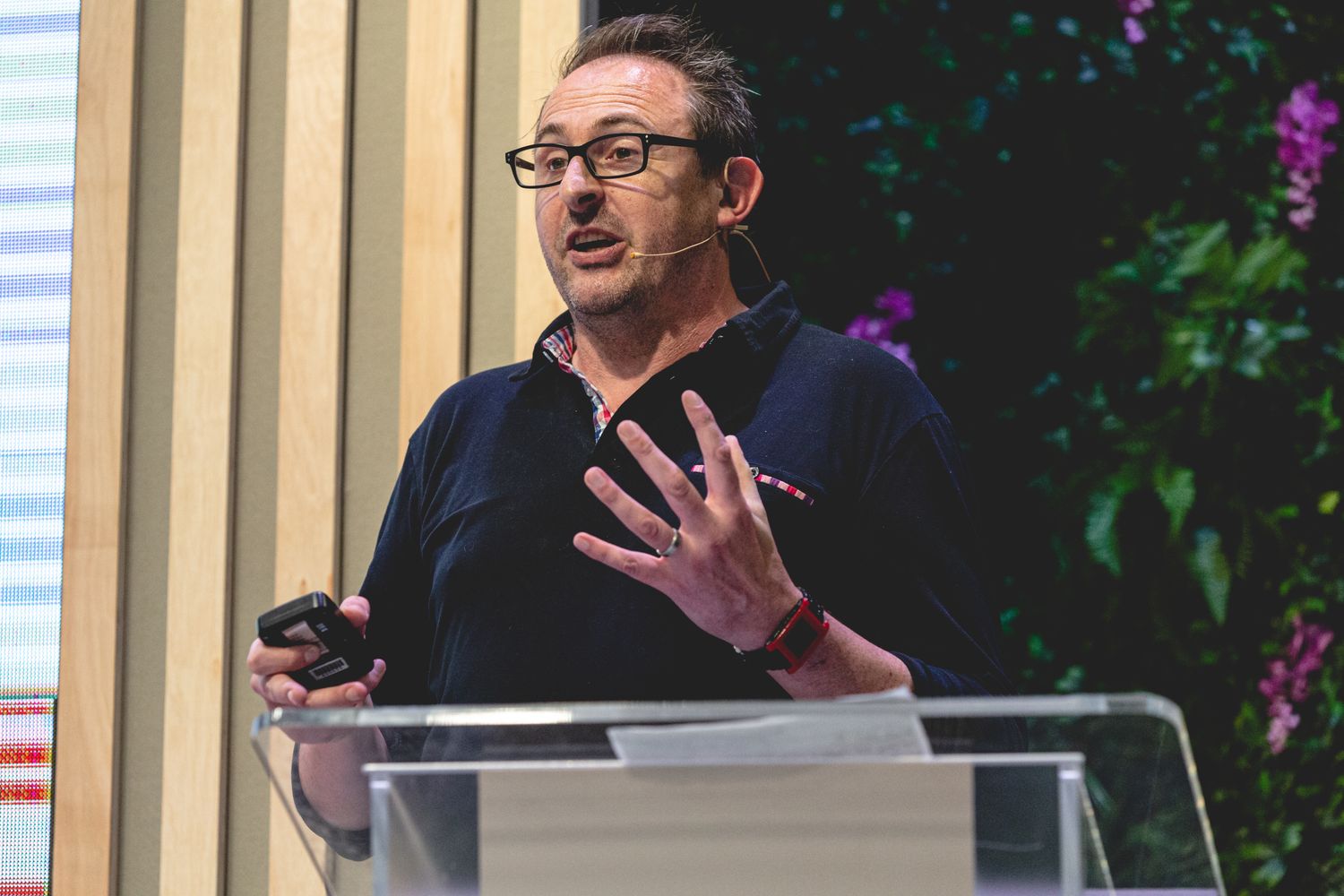 The last couple of years has seen an explosion of interest in behavioural science. And yet, despite the growth of recognised behavioural biases and tactical nudges out there, it's clear that many are still unaware of the benefits on offer as part of any marketing mix.
Step into the magical marketing circle at this year's show and be inspired to try some of them out. As a famous and funky-tasting fizzy drink brand once said, "what's the worst that can happen?!"
Join Steve Manser of DCUK (The Original Wooden Duck Company) as he takes us on an accessible, visual and engaging ride through a brief selection of ways you can influence the behaviour of your customers both online and in-store. He will also be sharing some practical and simple ways to think about influencing our own personal behaviour and mindset to change.