Keynote Speech- Personal Branding: Meet, Speak and Connect with Kubi Springer, She Builds Brands since 1996
05 Feb 2023
Inspiring Retail Stage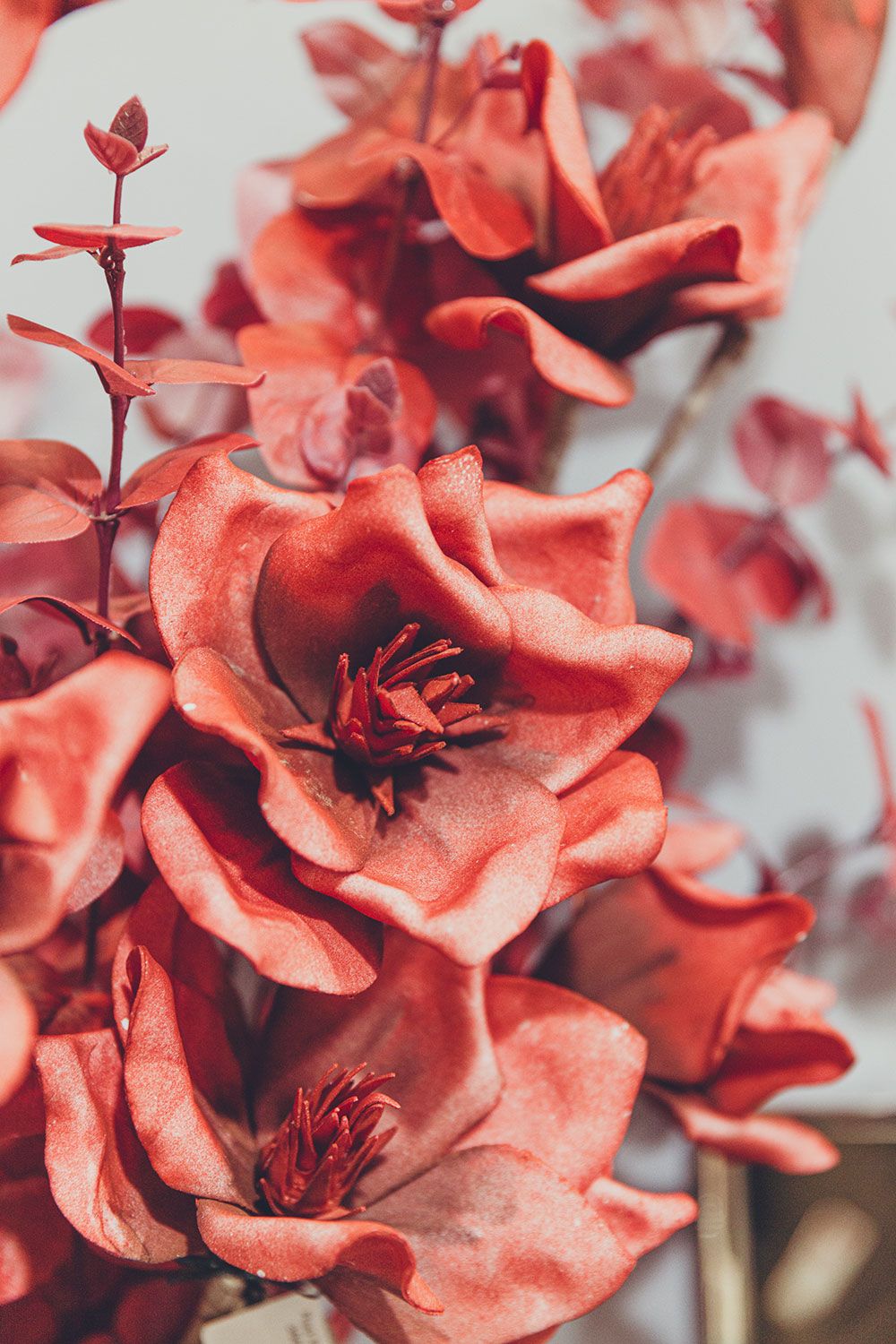 Kubi is a business media personality who has appear in several media outlets including Forbe, Sunday Times, The Guardian and Red Magazine providing brand commentary. She has a bi- monthly column in Harper's Bazaar.
Since 2007 she has hosted a number of radio and TV shows. Currently she is a BBC Radio 5 contributor, and she hosts her own TV Show broadcast in the USA to 1.2 million homes. Networks include Verizon, Comcast, Amazon, Roku and AppleTV USA.
With a strong social media following, she has over 53,000 highly engaged SBB Members and followers across Instagram, LinkedIn, Facebook and Twitter.