Improve Your Website In 8 Simple Steps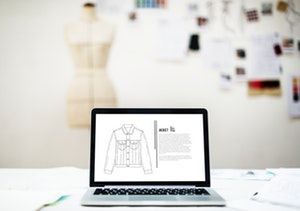 In this workshop, SocialB's expert trainer Amy Hobson will share with you the 8 key steps to help you improve and maintain your website. These steps include overviews of the elements your website must feature in order to be more successful, help you assess your website and identify any areas for improvement, share tips on how to improve the customer journey, and ultimately support your chances of converting leads once your audience finds you.
Whether you manage your website directly yourself or have someone who does it for you, it's so important to understand how the website works and the impact it's having on the success of your business.
You will also have the opportunity to ask questions at the end of the session to get the most out of your experience.