Child Mindset Marketing: Are you Kidding?
08 Feb 2023
Inspiring Retail Stage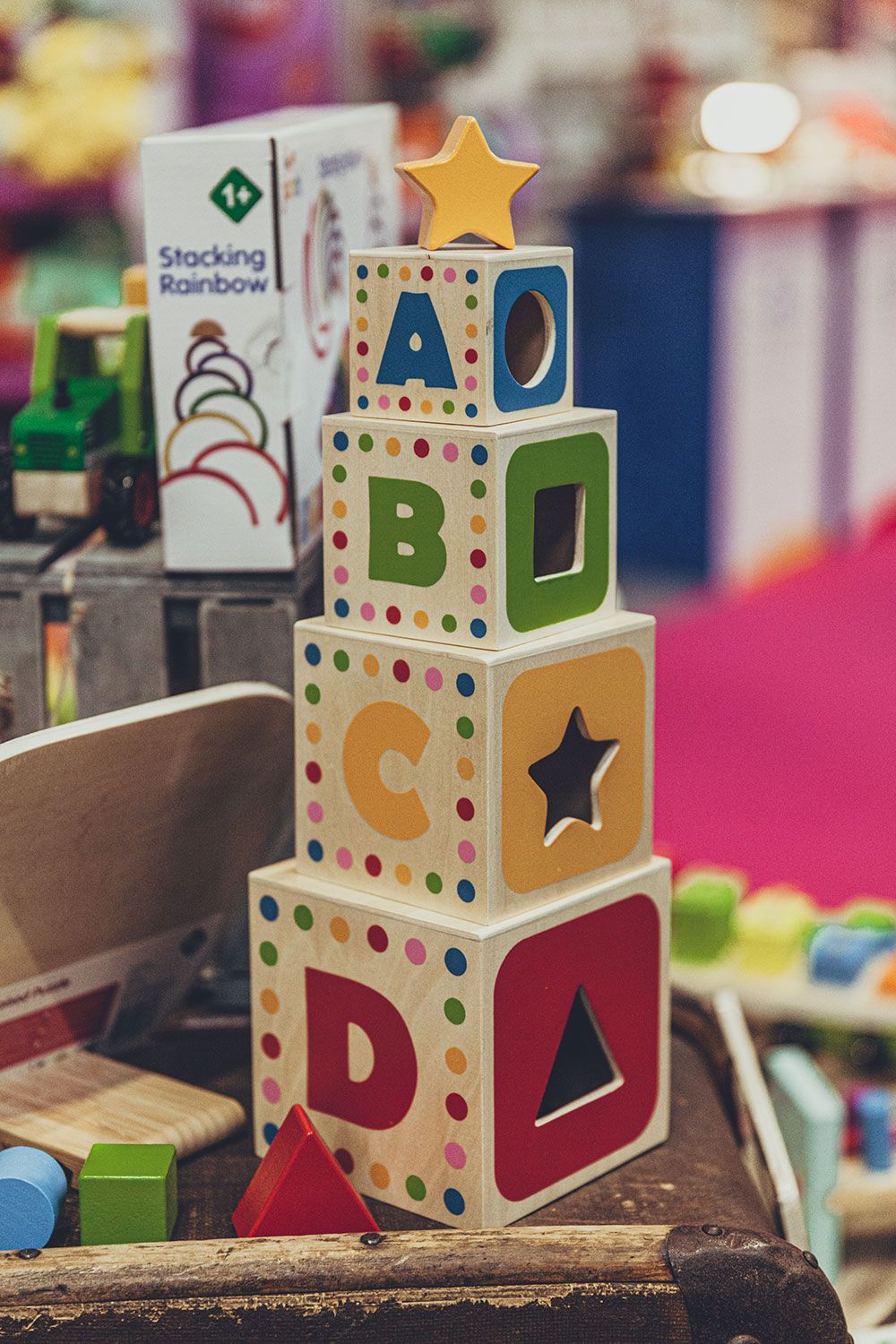 Marketing and Promotional Lessons from Children
Following on from the previously popular Magic Marketing and Mindsets series, this is an engaging session all about the very best child-like traits, attitudes, and approaches that we should be encouraging in ourselves, and our colleagues.
Join Steve Manser from DCUK, as he outlines some of the very best (and most fun) ways that we can all learn some great marketing, selling, and business tips from the little ones.
The session promises to be enjoyable, interesting, and thought-provoking. And best of all, accessible for everyone with some clear take-aways.