Social Media Health Check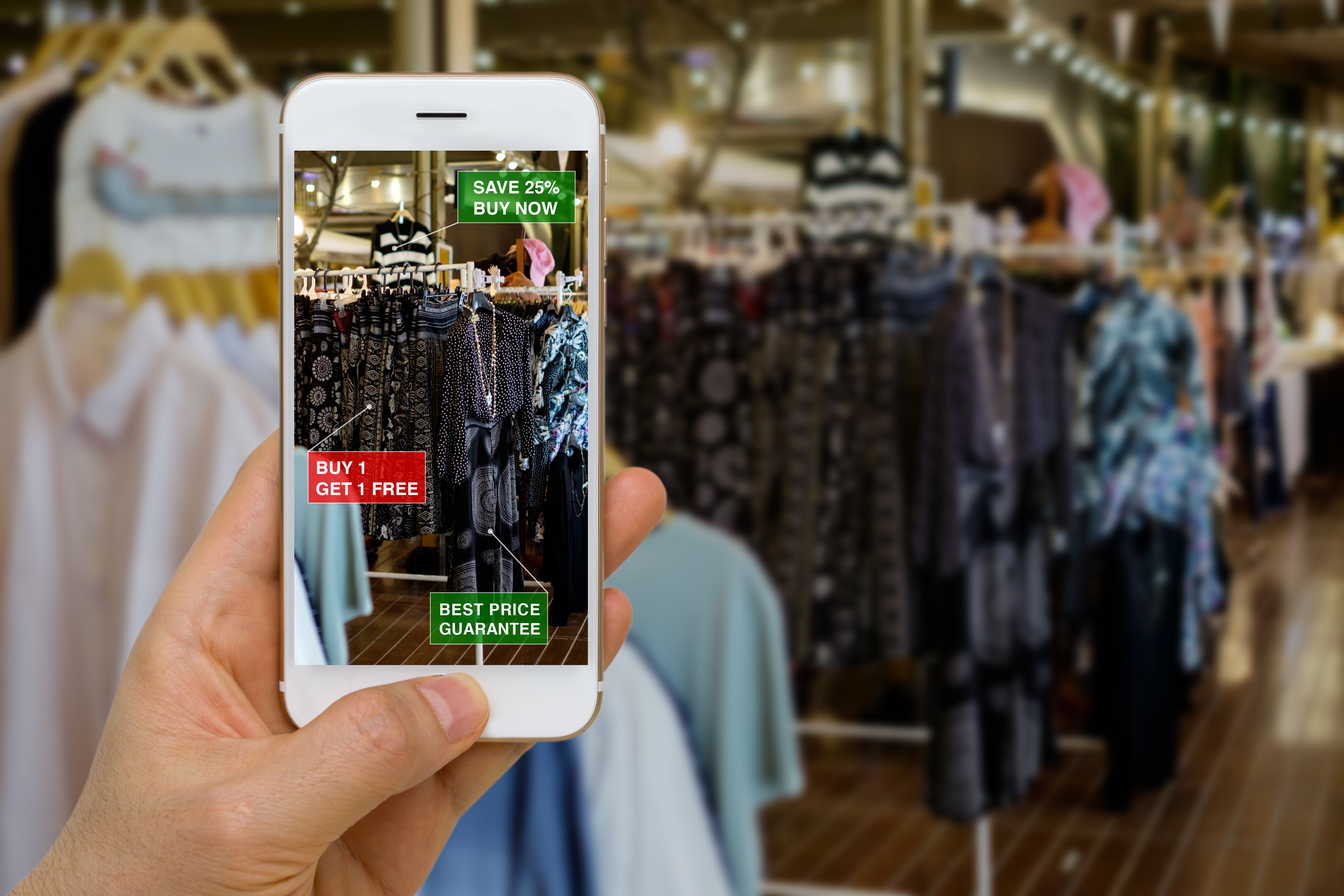 One thing that you can't miss in your digital strategy is Social Media. Absolutely no surprise there! The latest social media statistics show that there are 3.78 billion social media users worldwide and that two thirds of them are shopping via social media platforms – a number that will continue to grow at pace.
We know that as a business owner there are many spinning plates and social media is one of various responsibilities, but to grow your business successfully online, social media must be a priority to capture your valued customers. We're here to help you make the most of your content and its distribution across social channels, and we have put this session together to help you boost your social media strategy. From creating engaging content, to analysing trends and understanding the dynamics of different social media platforms, this session will help you create a sustainable marketing strategy for your business.
To get your business on track for the year ahead, we will walk you through a social media health check helping you create a clear plan to perfect your brand's social media presence for 2022.