Embracing Change
08 Feb 2022
Inspiring Retail Stage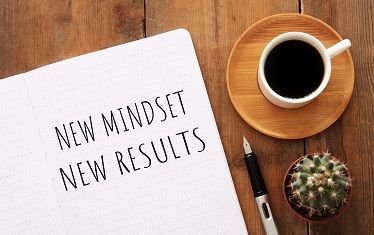 This is arguably the most significant period of change for the retail sector, yet change is an inevitable constant in life and business. As human beings, and business owners, we can often perceive change hand in hand with risk. The levels of change in the current landscape can make change feel daunting, and frankly, suck the joy out of things.
However, change in business is essential for growth and progress with successful businesses is not only accepting change but embracing it.
Join us for this session and walk away with practical frameworks so that you, and your business, can be on the front foot when it comes to change. Link arms with it rather resist it.