Magic Marketing and Mindsets – How to Influence in the right way.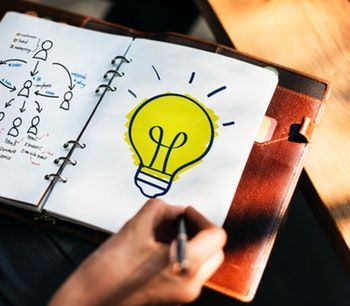 Behavioural Economics. Neuromarketing. Tactical nudges. Heuristics.

We know. All of that might sound a little too scientific, perhaps too academic. But hold up.
These are all arguably very powerful, exciting and essential areas of knowledge for anyone living and working in the modern world. Especially in these challenging, demanding times.

Join Steve Manser of DCUK (The Original Wooden Duck Company) as he takes us on an accessible, visual and engaging ride through a brief selection of ways you can influence the behaviour of your customers both online and in-store. He will also be sharing some practical and simple ways to think about influencing our own personal behaviour and mindset to change.