How do you know who you are doing business with?
07 Feb 2022
Inspiring Retail Stage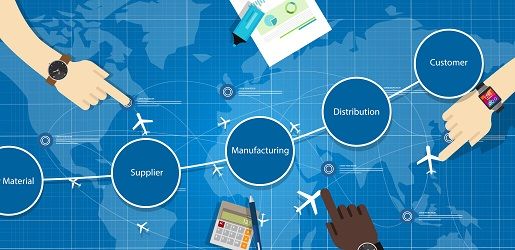 Sustainability isn't just all about recycling and material management. The pandemic has shown that consumers care deeply about the people in the supply chain of how products are made as much as the materials those products are made out of. Numerous high profile cases in the last 12 months have emerged that have damaged the reputations of some of the UK most recognised retailers, simply because they chose to ignore the working conditions of the people in their factories in order to protect their own profits. That is simply unacceptable to UK consumers. At a time when consumers are actively choosing better products and understand paying a living wage means slightly higher prices, and when they are opting to spend with companies whose values align to their own, no business in retail can afford to be on the wrong side of an ethics issue in their supply chain. Join us as Samual Cliff, Member Directo for SEDEX runs through some simple things to look for when you start to do business with a new supplier, and how to ensure you know who you are doing business with is exactly who you think you are doing business with.