Creating, and Connecting, With Your Own Tribe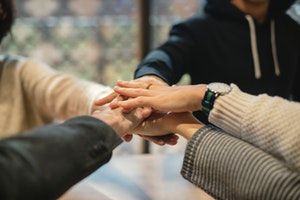 The importance of community, be it in the physical world or online, has never been more important following a difficult year. With increasing numbers of consumers now scrolling through their social media more, and using social media and online channels to choose where they shop, its vital that brands to deliver a positive experience and engage with their customers online, and take the opportunity to develop that relationship with its customers.
This session explores how you can build relationships and start conversations with your customers to develop an active & engaged social media community.