Building Brave Brands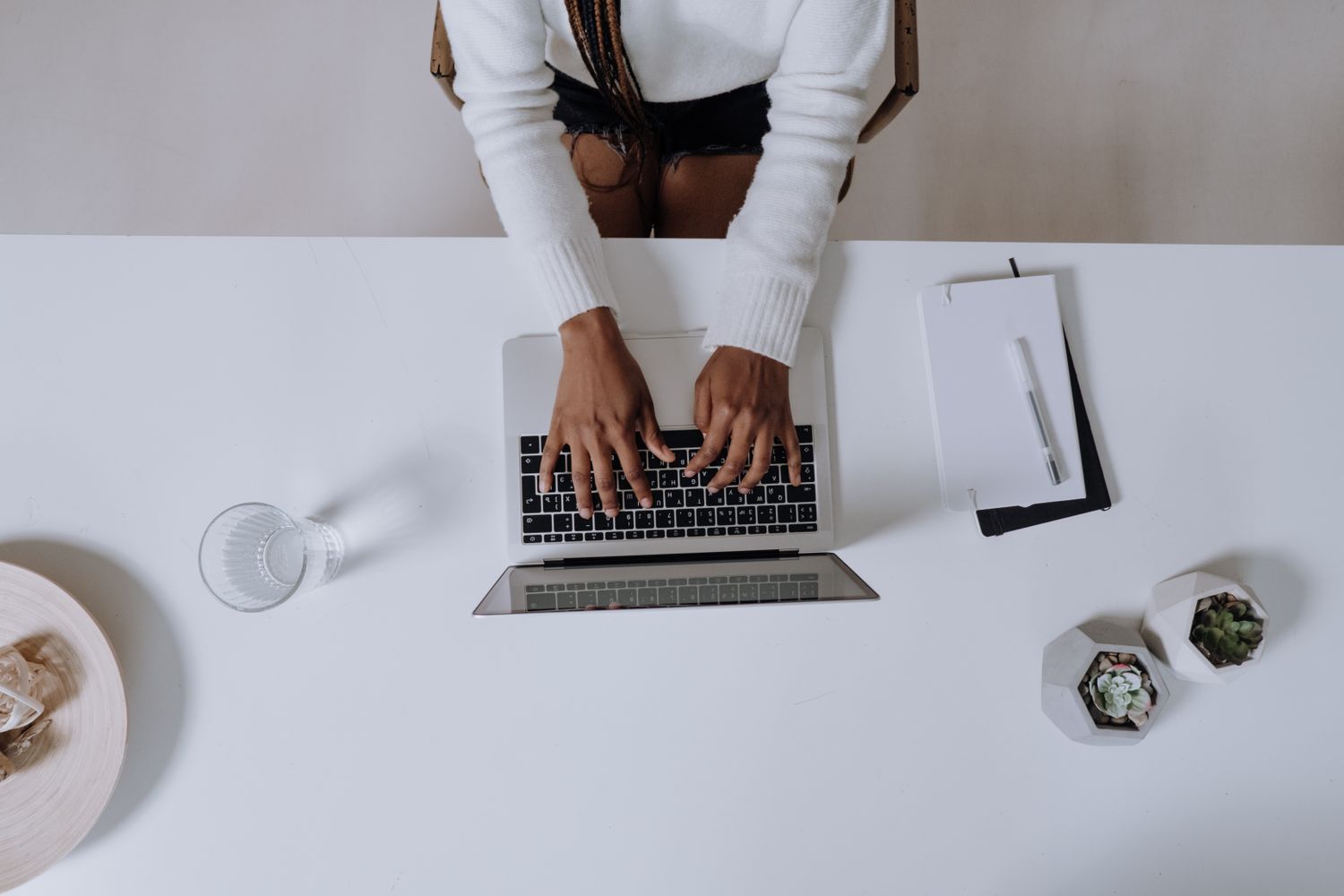 With the influx of new products into the retail market, making your product or service stand out in the crowd is harder than ever.
People are increasingly looking for the story behind a product and a reason to feel good about buying it. In this presentation brand experts from Fletcher Rose will guide you through ways to fortify your brand and increase sales, creating a business that will take you into the future.