How can we commercialise 'Non-Traditional' designs?
05 Feb 2020
Inspiring Retail Stage
Inspiring Retail Stage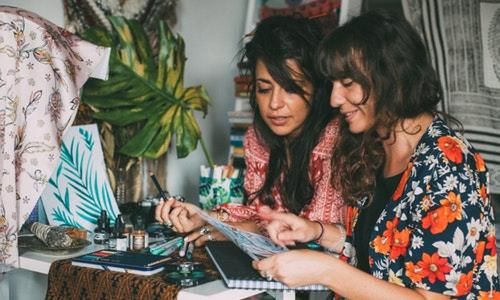 In this panel we ask how you can commercialise 'non-traditional' designs and what sort of protections you must have on your products. A discussion from up and coming designers, who draw inspiration from a range of sources and who produce an array of products, from plant pots to tote bags to earrings.
Chaired by product license and design expert, this mentor-esque styled panel, exchange ideas on what it's like finding a voice as a designer and offers guidance on commercialising products without losing your brands identity.