Vitality Skin Supplement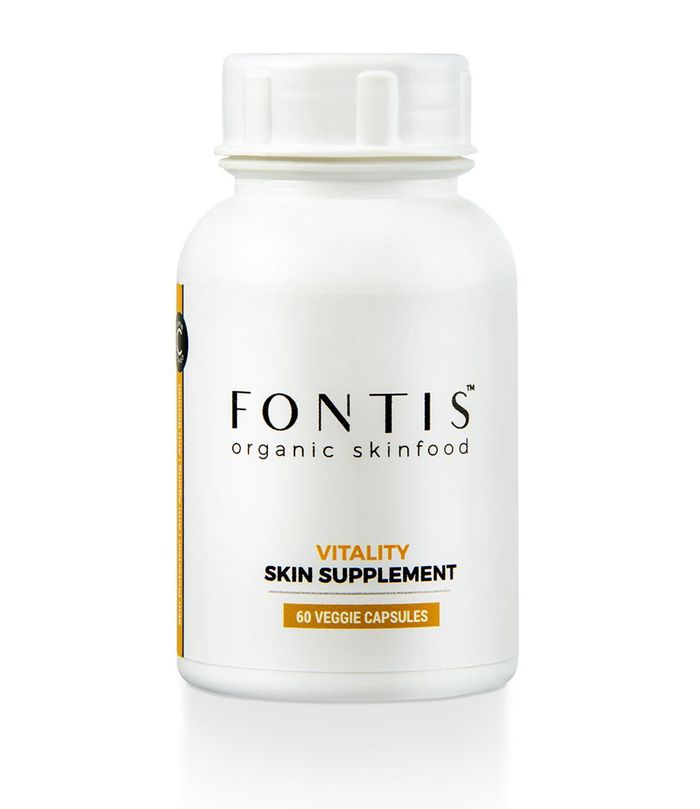 Vitality Skin Supplement for exceptional skin to help fight premature ageing and loss of elasticity.
Vitality Skin Supplement contains a blend of botanicals that are powerful anti-oxidants and is polyphenol rich.
Anti-oxidants fights free radicals that leads to premature ageing and dull skin;
Polyphenols helps to keep skin firm.
Nourishing skin form the inside with anti-oxidants and polyphenols helps with cell regeneration so you may look and feel great. Seed your skin from the inside with this plant based, superfood, skin supplement.
FREE from colourants, preservatives, flavourings and allergens
60 vegetable capsules