Talking Pictures 2021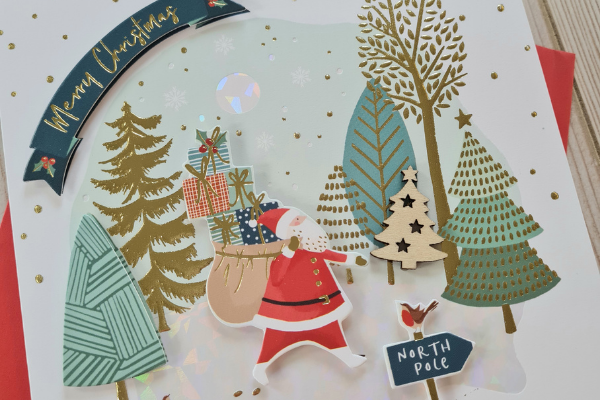 The Talking Pictures design studio are the leading experts in crafting handmade cards with the latest innovations in finishes. For Christmas 2021 they have followed market trends to produce a unique and special range across single and boxed cards, using the latest techniques in cold foil, tip-ons and holographic foil, instead of the usual sequins and glitter.
Customers will love the Shimmer range with its decorative ornate features, Floral Pop with a creative fusion of festive patterns, fresh and fun designs from Tinsel Town and the captivating die cut Winter Wishes range, adding layer and dimension to the winter scenes.
Talking Pictures cards put the extra sparkle in Christmas, but this year we're presenting a range with even better value for money with a whole host of finishes at budget-friendly price points. Get in touch for more information.
Categories
£0 - £19
Him
Her
Couples
The Family
Children
Pets
Licensed products
Greetings & Stationery
Giftwrap
Greetings cards
Partyware
Stationery