Posters & Wall Art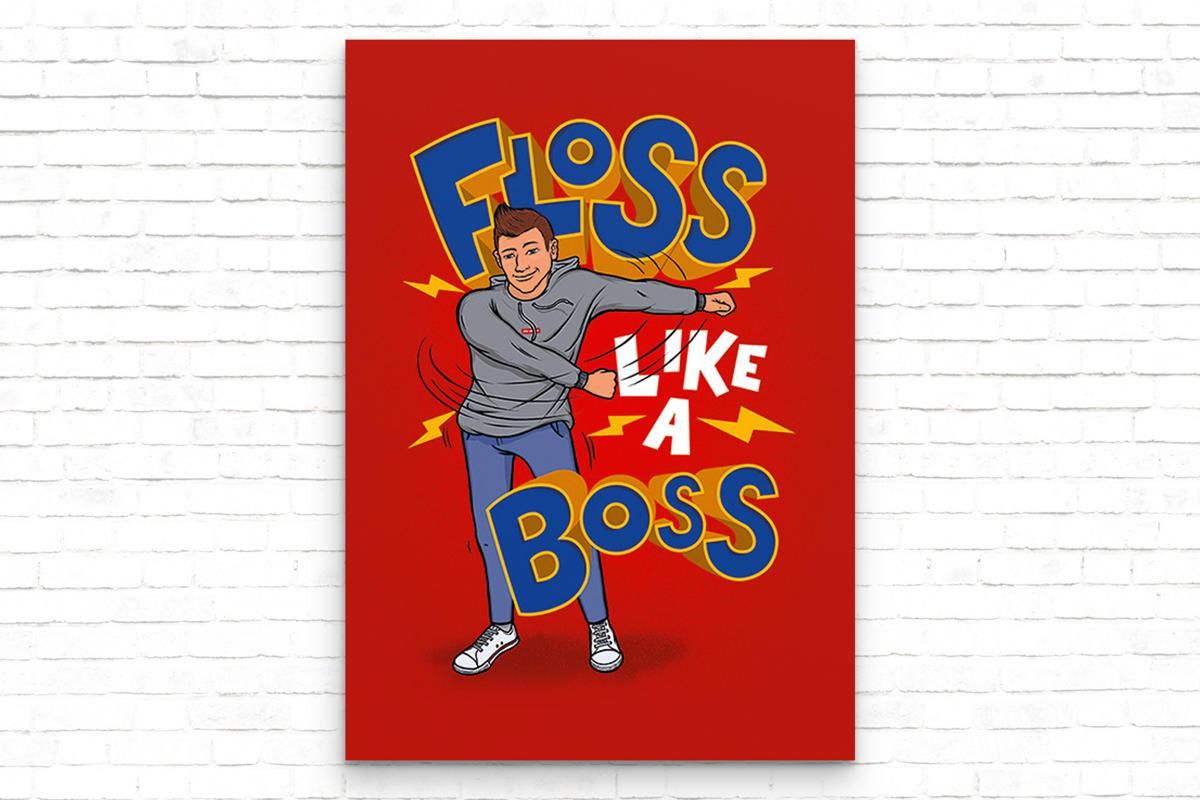 With a huge poster range and strong distribution around the world, Pyramid International offers an unrivalled portfolio of popular posters in a variety of sizes.
As an alternative, we have a fantastic collection of Memorabilia Prints and Canvases available across our portfolio. Our memorabilia are available Framed or Loose while our canvases come in a range of sizes. Both options offer a more premium element while remaining fantastic value for your customers.
Working with some of the most popular licenses in the world including Harry Potter, Nintendo, Friends, Marvel, Stranger Things, and more Pyramid International's poster and wall art offering is sure to offer something for everyone, helping you capitalise on the opportunities these and other huge brands bring.
Finally, Pyramid International are also able to offer a number of display solutions in various sizes, adding a stop and look factor, regardless of your floor space.
Categories
Him
Her
Children
£0 - £19