Foxy - Interactive Party Crackers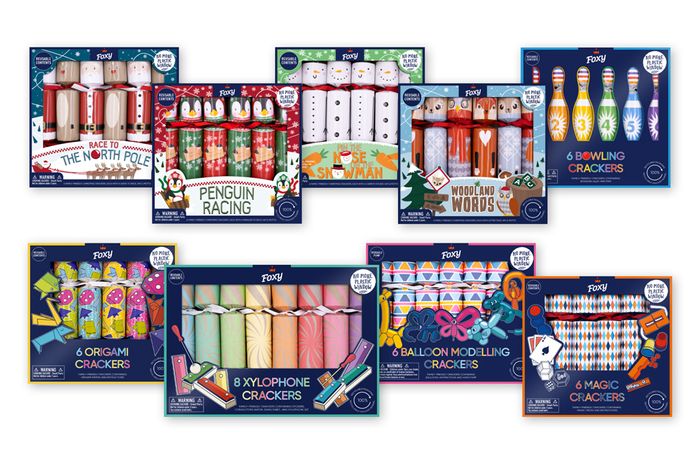 Introducing our new brand of interactive party crackers, bringing the family favourites to your home. The Foxy range has been designed using playful characters and attractive colours so they can be used throughout the year for any celebration.
There is a selection of interactive and musical games.
All contents are reusable.
Categories
£0 - £19
£20 - £49
Him
Her
Couples
The Family
Children
Christmas & Seasonal decorations
Christmas Gifting
Seasonal Decorations
Funky / Novetly Gifts
Toys
Games
Partyware
Toys
Partyware & Dressup