Ling Design Christmas Greetings 2021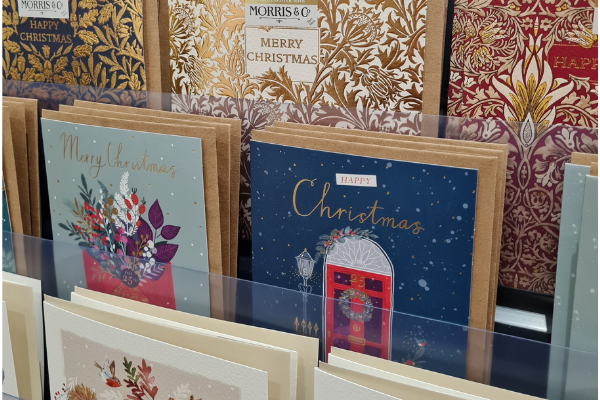 Each year our team of artists and designers draw upon the latest trends, taking inspiration and combining it with their own creative flair, to develop a fresh and exciting range of Christmas greetings card designs.
Using the latest finishes alongside years of expertise, our Christmas greetings range improves year after year, and 2021 is no different. We have a vast number of single greetings cards, with something suitable for every send and 95% of the collection is new. Get in touch to find out more.
Categories
£0 - £19
Him
Her
Couples
The Family
Children
Pets
Licensed products
Greetings & Stationery
Giftwrap
Greetings cards
Partyware
Stationery