Word on the Street Game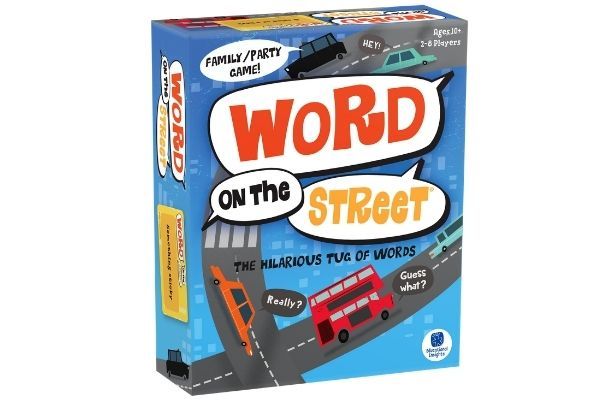 Did you hear the Word on the Street? Get in the fast lane in this fun-fuelled race to claim 8 letter tiles faster than your opponents in this hilarious tug of words.
With over 400 category cards, you will become a wordsmith in no time!
Categories
£20 - £49
Him
Her
Couples
The Family
Children