08 Jun 2023
Journey towards eco-conscious success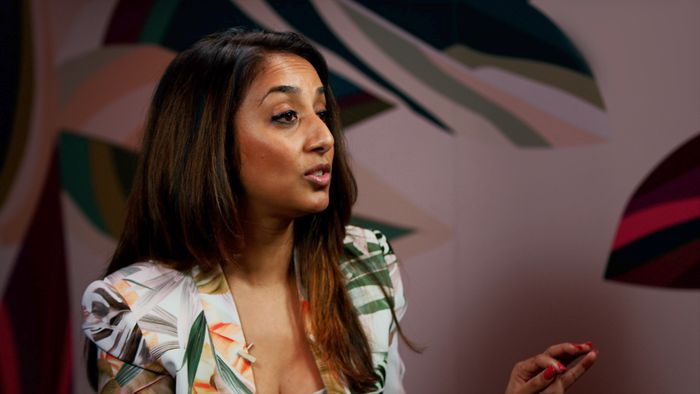 Welcome back to another exciting episode of SAF TV! In this episode, we dive into the world of sustainability with a special focus on a remarkable company: The Seed Card Company. We had the privilege of sitting down with Kay Patel, the director of this innovative company, to discuss their journey and the challenges they've overcome. From sourcing sustainable materials to collaborating with eco-conscious suppliers, The Seed Card Company has truly gone the extra mile to ensure their business practices align with their commitment to the environment. Kay Patel shared with our content editor, Lina Vaz, the trials they faced and how they triumphed, all while staying true to their sustainable values.
Watch more
Learn all about the new products worth investing in to meet your customer's needs. From a revamped eco-design to new core colours, it's important to keep up with consumers lifestyle in order to grow y ...

You may be already familiar with the Style Sisters. With nearly 300 000 followers on Instagram, they recently launched their own product line to help everyone declutter and organise their homes in sty ...