02 Dec 2019
Introducing The Club and The Club Platinum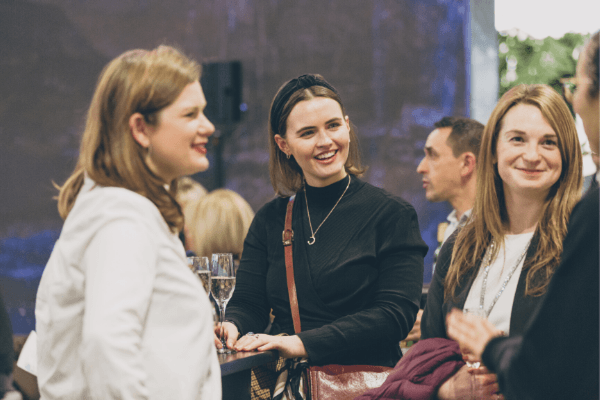 For the first year, we are introducing The Club to Spring Fair. The Club rewards some of the most loyal visitors of both Spring & Autumn Fair with extra perks and benefits designed to make the show experience seamless and even more enjoyable.
Some of the perks associated with The Club include complimentary use of the cloakroom, access to a private lounge with seating and Wi-Fi, complimentary charging stations, and free teas and coffees. If you are looking to become a member of the club, register for your free Spring Fair ticket here to find out if you qualify.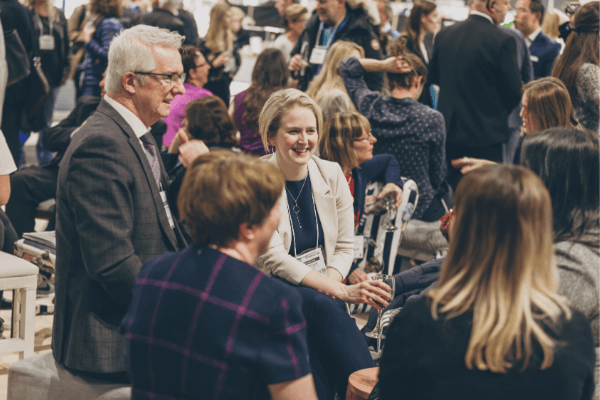 For Spring Fair 2020, we are going one step further with a select few our visitors with the launch of The Club Platinum. Members of The Club Platinum will get exclusive one to one assistance to help them navigate the show, access to the latest trends and products, and the opportunity to connect with the right suppliers that meet their business objectives.
There will be networking breakfasts with some of the key members in the retail industry – including trend and insight experts, complimentary lunches and in some cases, even hosted accommodation and flights. To help you source the perfect products for you, speed networking initiatives are being put in place, so suppliers and buyers can meet the right connections without wasting any time. There will also be exclusive networking and discovery sessions.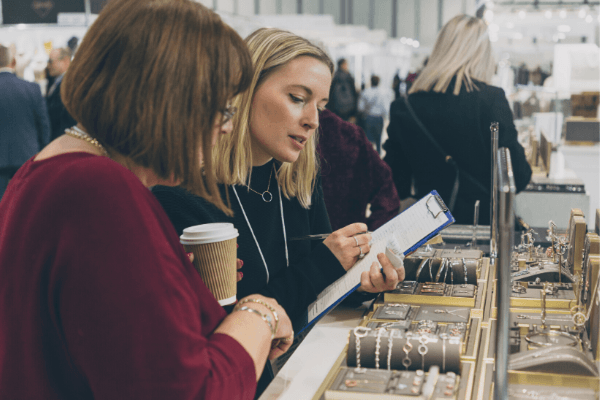 The Club Platinum members will get the chance to discover new and exciting retail concepts on an exclusive Birmingham trail guided by the Head of Customer Experience of Selfridges. This offers a unique insight to see how one of the world's most recognisable department stores is helping their customers fall in love with their instore experience. Enjoy a complimentary dinner and networking event at the end of the evening.
If you are looking to become a member of The Club Platinum and enjoying a retail experience you will never forget, you can apply here now.
Get your Free Ticket for Spring Fair