Zac & Bella
Designer
Manufacturer
Wholesale
Kidswear
Children
Couples
Home Textile & Soft Furnishing
The Family
Cushions / Pillows
Throws, Blankets
Fashion Accessories
Nursery & Baby
Hair Care & Styling
Gifting
Kids
Jewellery, Watches and Fashion
Her
Gift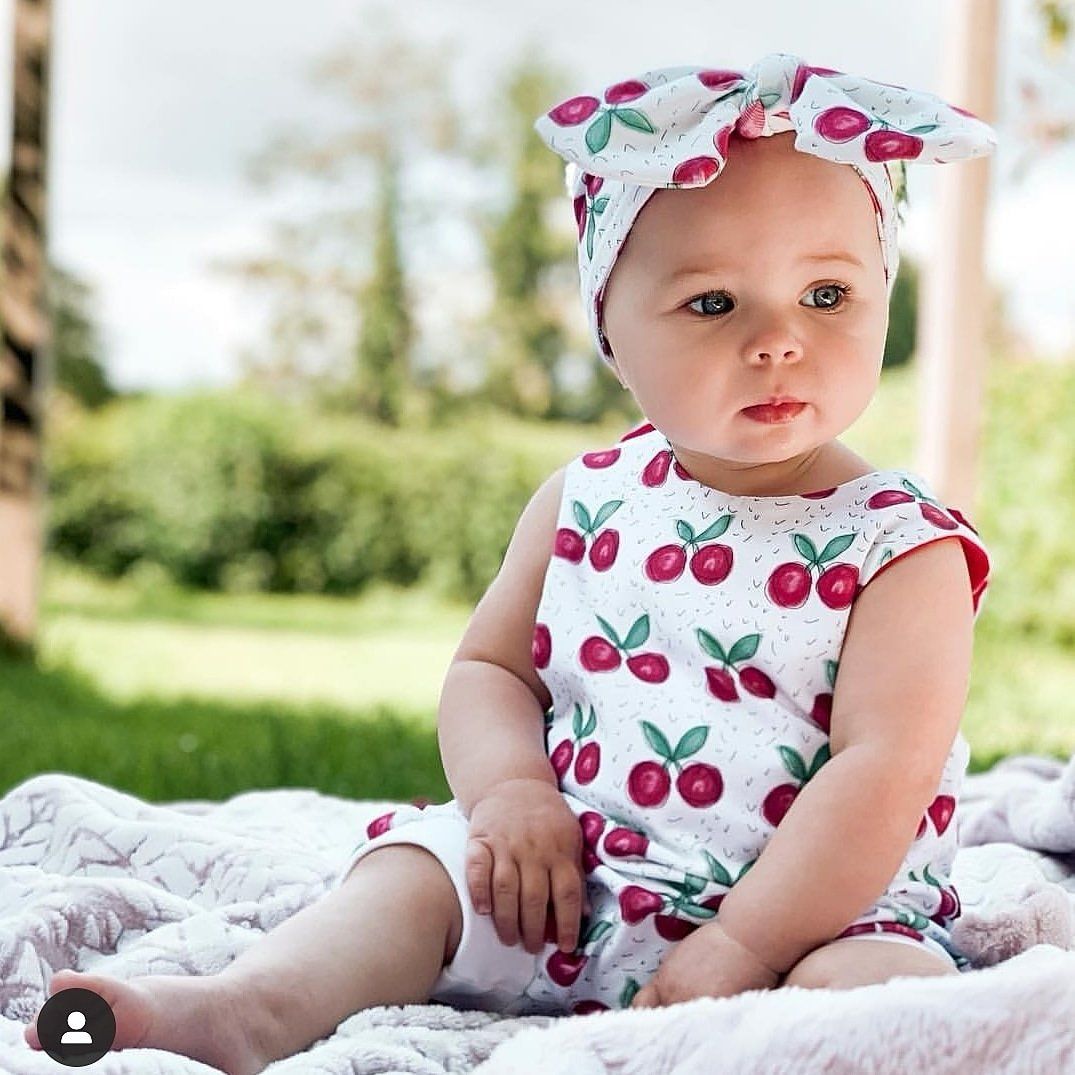 Welcome to the virtual stand of children's clothing and accessories brand Zac & Bella!
I'm Hayley McGhan – fashion designer and seamstress. Since 2016 I have been designing and making baby and children's clothing from my studio in Barry, South Wales.
All of my fabrics are designed in house and are inspired by nature, colour and my children. My fabric designs are quirky, bold, fun and colourful and completely exclusive to my brand. As a mum of 2 I understand the requirement not only for children to love the clothes they're in but also the practical need from parents for easy changes and low maintenance. All Zac & Bella clothing is designed with simple fastenings, fun prints and every item is machine washable at 30 degrees.
With an emphasis on sustainability, each garment is hand finished and quality checked with a view that it can be handed down and reused time and time again as well as having a very minimal supply chain and low carbon footprint. All fabrics are a high cotton content (92% minimum) and Oeko-Tex certified as well as being printed with green technology – minimised consumption of water, energy and chemical substances.
In 2020 I opened my first customer facing studio and retail space on a repurposed Gatwick Express train in Barry, South Wales. Zac and Bella is situated at The Goodsheds "The first new sustainable high street in the UK"
For further information please contact me, I'd be happy to help.
Address
Barry, Vale of Glamorgan
United Kingdom
Sustainability Role in overall company's strategic plans

Sustainability is at the heart of the brand. With a focus on the concept of Slow Fashion, the only part of the manufacturing process we outsource is the fabric printing. All items are then made in house at our studio in Barry, South Wales.

Sustainability initiatives

We're very pleased to have found a small business with similar sustainability values as ours. Ethical sourcing of fabric as well as the use of green technology within the printing process is why we outsource there. Minimal water consumption, minimal energy consumption and a high temperature fixing process with no chemicals. Fabrics are Oeko-Tex certified and safe for use as clothing for babies and children.

Pledges for the year

Over the next year we plan to expand the Zac & Bella team. All clothing will remain manufactured in the UK with a focus on equal opportunities, flexible working and fair pay.

Sustainable Products

Rompers, Leggings and Dresses

All items are made with a focus on sustainability. Many of the Zac and Bella prints are inspired by nature with the hope of then inspiring the children who wear them.

AT THE FAIR

NEW TO THE FAIR

Certified sustainable products by third party

Certified by

Fabrics are certified according to Oeko-Tex, the leading safety mark of textile products. They have been tested for harmful chemicals and are found to be safe.

Packaging

Our packaging is plastic free

Materials

We have products made from sustainability sourced raw materials

Ethical Considerations

Fair wages are paid to the people who make our products

We challenge our suppliers to report any ethical issues they identify

Within the workplace where our products are made there is commitment to Non-Discrimination Gender Equality and Freedom of Association

Enviromental Impact

We have a sustainability policy

We consider the environmental impact when creating our products

Some of the processes we use to manufacture products are energy efficient

Some of the processes we use to manufacture products are water efficient