Xiamen Ebei Import & Expo
Hall: Hall 4 Stand: 4D115
Him
Drop Shipping
Point of Sale Display
Private Label
Homewares
Seasonal Decorations
Craft
Stationery
The Family
Wholesale
Watches & Timepieces
Garden Tools & Equipment
Make Up & Fragrance
£50 - £99
Bird & Pet Care
Party
Find a Buyer
Her
Souvenirs
£0 - £19
Manufacturer
Home Furniture
Outdoor Furniture & BBQs
Children
Pets
Couples
£20 - £49
Voucher
Exporter
Housewares
Distributor
DIY
Kitchenware
Gift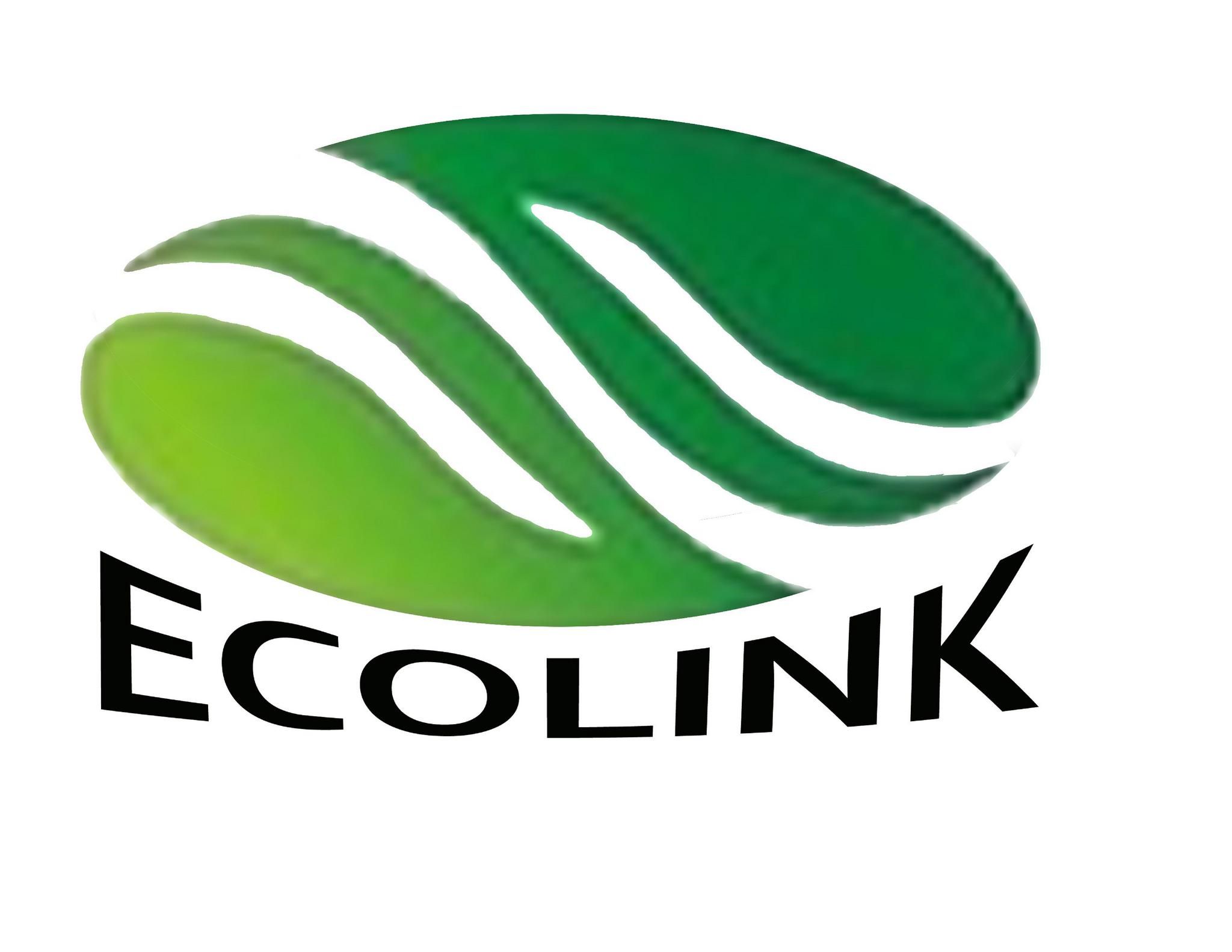 "Go Green! NO Plastic!"
Xiamen Ebei is one of leading supplier of eco-friendly and biodegrable products from China. We got more than 10years experience in this area.
Whille plastic pollution is already a big problem in the world. We provide solutions to BAN PLASTIC with biodegradable material, such as natural bamboo & wheat stem, bamboo pulp, bagasse, cornstarch, PLA etc, to produce bio tableware, bio straws , bio bags and packaging solution
We are a team that has dedicated in ECO & BIO products. We'd like to invite you to fight against the white pollution together.
Welcome to visit us at Hall 4 Booth 4D115 at Spring Fair
Address
Room 511, Qisen Building,
Xiamen
Fujian
361008
China
Our coffee cup is made of sugarcane, 100% biodegradable 2sizes: 9OZ & 12OZ

Our sugarcane paper straw is made of sugarcane and PLA mixed, 100% compostable. We have 2sizes: 6x197mm and 8x215mm

Our reusable coffee cup is made of PLA and bamboo fiber, it is 100% compostable, without plastic and melamine adding.   We have 12OZ and 14OZ

Natural & Organic - Wheat Drinking Straws are made of Wheat Stalks. 100% Natural, Organic, Biodegradable and Compostable. Renewable and Sustainable - Wheat straws are Organic Material and Decompose Na ...

100% biodegradable sugarcane/ bagasse & bamboo pulp tableware, including: 1) Hot & Cold Drink Cup and Lid 9OZ / 12OZ 2) Straws DIA6/8 x 200mm 3) Plates 6inch, 7inch, 9inch, 10inch 4) Bowl: 500ml, 750m ...

Reusable & Biodegradable Handmade Bamboo Drinking Straws Size: 15/ 19CM Materil: Carbonized bamboo. If you are grasping for straws, then replace disposable straws with natural bamboo straws. No inks, ...

The Modern Design Of The Dark And Light Bamboo Two Tone Surface Gives This Kitchenware A Unique and Attractive Look And Can Make A Creative Wedding Registry Gift, or Give For Birthdays, Housewarming, ...

This dinnerware set include 3sizes of S,M and L This dinnerware set is lightweight,durable and thinner than typical ceramic plates. Extremely versatile, will be a great complement on any table ECO-FRI ...

Mulit-sizes Ceramic Plant Pots - Perfect for holding succulent, herbs and catus plants. Ideal for windowsill and office table decoration; Perfect Gift for Wedding, Birthday, Chrismas, etc

Our bamboo cutting board unique design has NO GLUE on its surface as it is made out of a single flattened piece of organic bamboo.  With a melamine tray to hold the vegetable after cutting. Very convi ...

Bamboo Table, Bamboo Dinning Table, Bamboo Occasional Table, Bamboo Round Table  Specification:  Item No.: EB-FX108  Dimension: DIA70H70cm  Customized size available Bamboo Chair, Bamboo Dinning Chair ...