Xiamen Ebei Import & Export Co., Ltd.
Him
Drop Shipping
Point of Sale Display
Private Label
Homewares
Seasonal Decorations
Craft
Stationery
The Family
Wholesale
Watches & Timepieces
Garden Tools & Equipment
Make Up & Fragrance
£50 - £99
Bird & Pet Care
Party
Find a Buyer
Her
Souvenirs
£0 - £19
Manufacturer
Home Furniture
Outdoor Furniture & BBQs
Children
Pets
Couples
£20 - £49
Voucher
Exporter
Housewares
Distributor
DIY
Kitchenware
Gift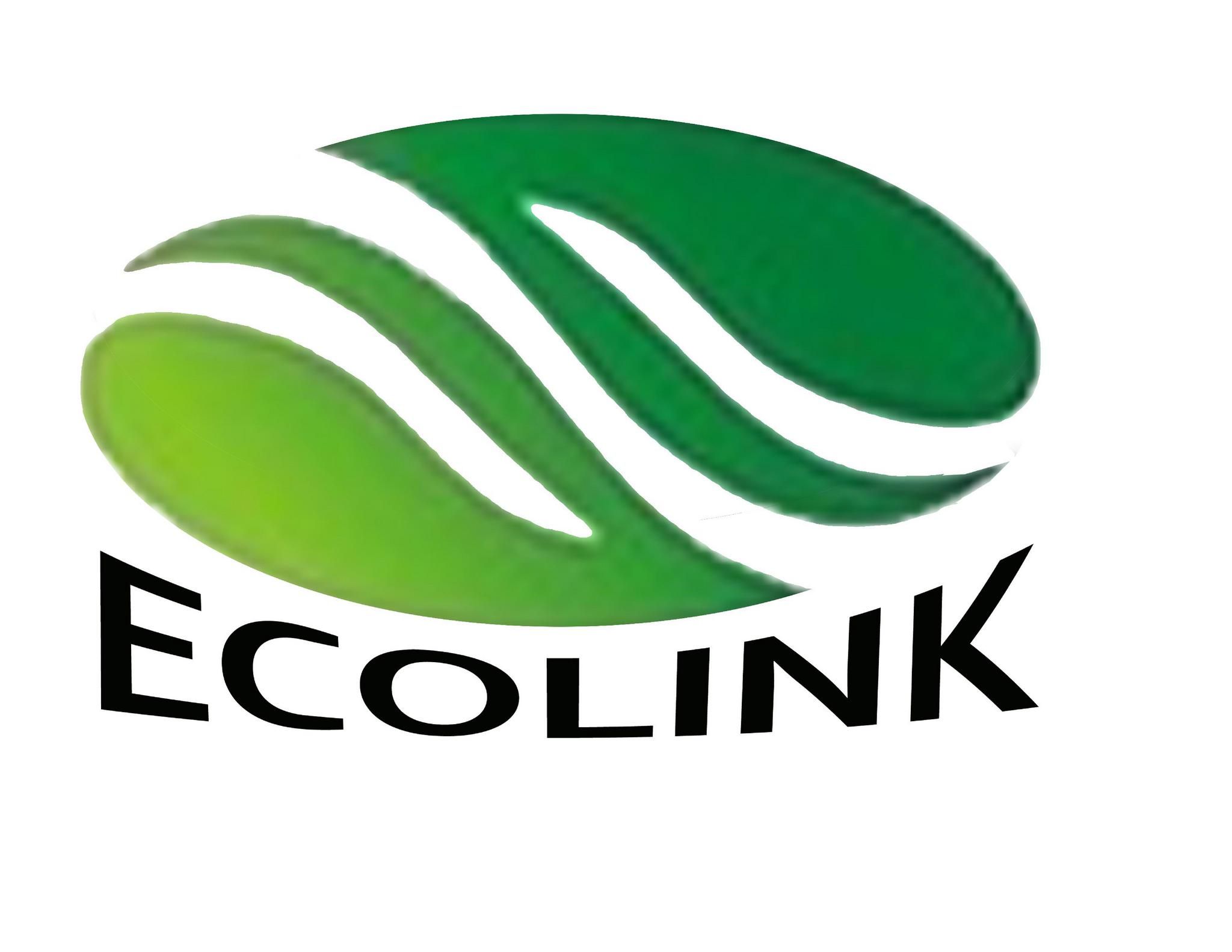 "Go Green! NO Plastic!"
Xiamen Ebei is one of leading supplier of eco-friendly and biodegrable products from China. We got more than 10years experience in this area.
Whille plastic pollution is already a big problem in the world. We provide solutions to BAN PLASTIC with biodegradable material, such as natural bamboo & wheat stem, bamboo pulp, bagasse, cornstarch, PLA etc, to produce bio tableware, bio straws , bio bags and packaging solution
We are a team that has dedicated in ECO & BIO products. We'd like to invite you to fight against the white pollution together.
Welcome to visit us at Hall 4 Booth 4D115 at Spring Fair