Woodmansterne Publications Ltd
Hall: Hall 2 Stand: 2F14-G15
Licensed Products
Product Photographs
Private Label
Manufacturer
Retail services & Shop Fitting
Children
Pets
Couples
Exporter
The Family
Greetings & Stationery
Him
Distributor
Designer
Her
£0 - £19
Greetings & Stationery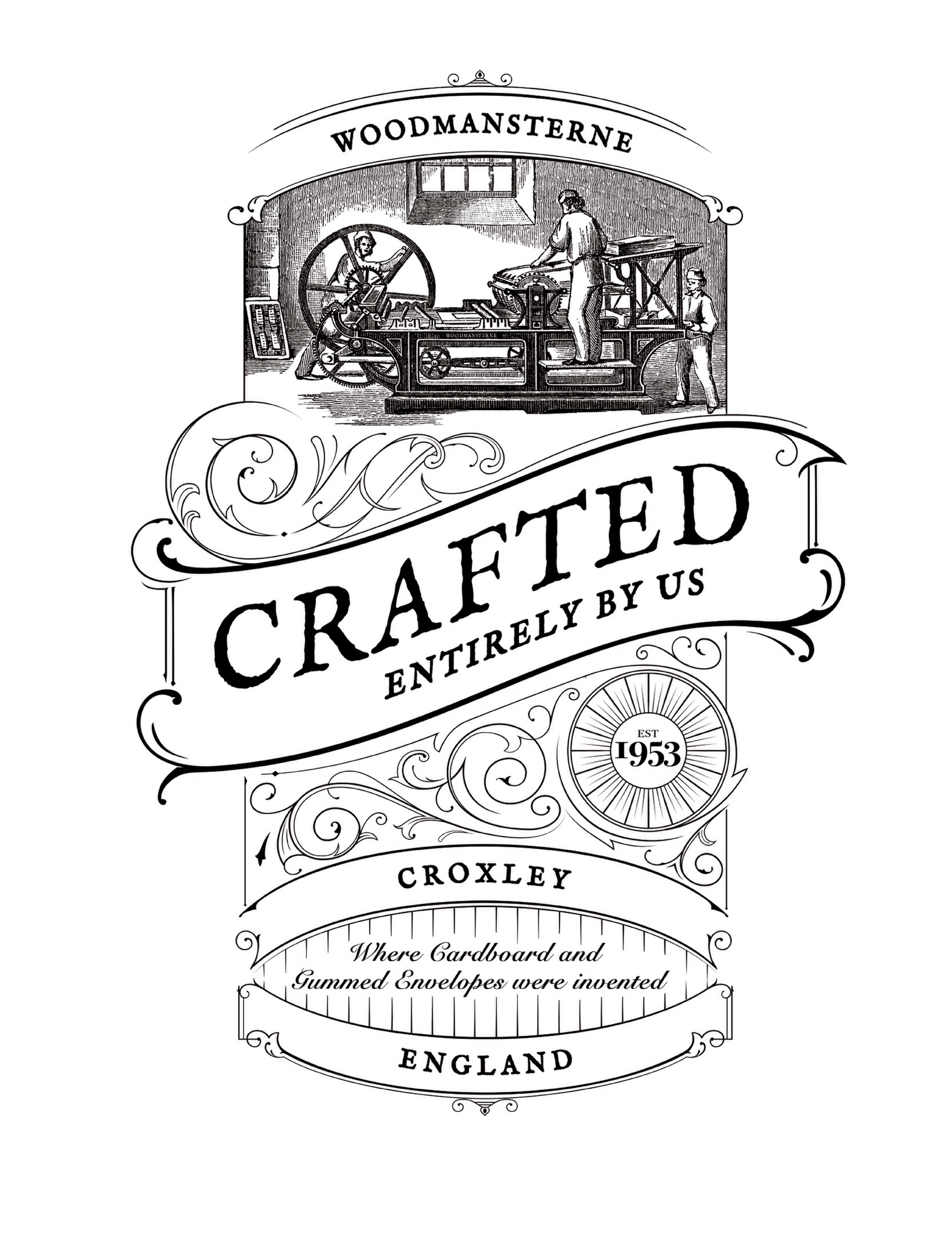 Woodmansterne is the leading supplier of premium greeting cards to independent retailers. They design, produce and finish all their cards in Britain. They make cards that feed the soul, lift the spirit and reflect British culture, whether this is through the magic of Quentin Blake's illustrations, the beauty of National Trust images, the iconic pattern of Emma Bridgewater designs, or the humour of Punch cartoons.
Address
1 The Boulevard
Watford
Hertfordshire
WD18 8UW
United Kingdom
Rupert Fawcett became a professional cartoonist almost by accident in 1989 when he drew a little bald man in braces and carpet slippers, and named him Fred. After looking for a publisher he was finall ...

An exclusive range of blank and birthday cards, showcasing the rich and diverse treasures from this world-famous museum.

Japanese sisters Sachiko and Junko Mochizuki are the creative team behind Mocchi Mocchi. Since graduating from Masa Mode Academy of Art in Osaka, they have been producing original prints using traditi ...

Celebrating the work of the National Trust and the habitats it protects, this range of birthday cards is enhanced with delicate gold foil.

These fine and dramatic photographs offer a variety of stunning images of nature and human endeavour.  They are the ideal card choice if you wish to convey encouragement, congratulations, empathy, adm ...

We are delighted to be working with Emma Bridgewater, the well-loved and quintessentially British pottery maker, to bring you a range of beautifully embossed cards.

"Blake is beyond brilliant. He's anarchic, moral, infinitely subversive, sometimes vicious, socially acute, sparse when he has to be, exuberantly lavish in the detail when he feels like it. He can tel ...

Christmas singles, luxury Christmas boxes, Christmas charity packs and personalised cards for all members of the family.   Buying a Woodmansterne Christmas card shows you care - for the less fortunate ...