Whistler Tree
Hall: Halls 2, 3+3a Stand: 2H41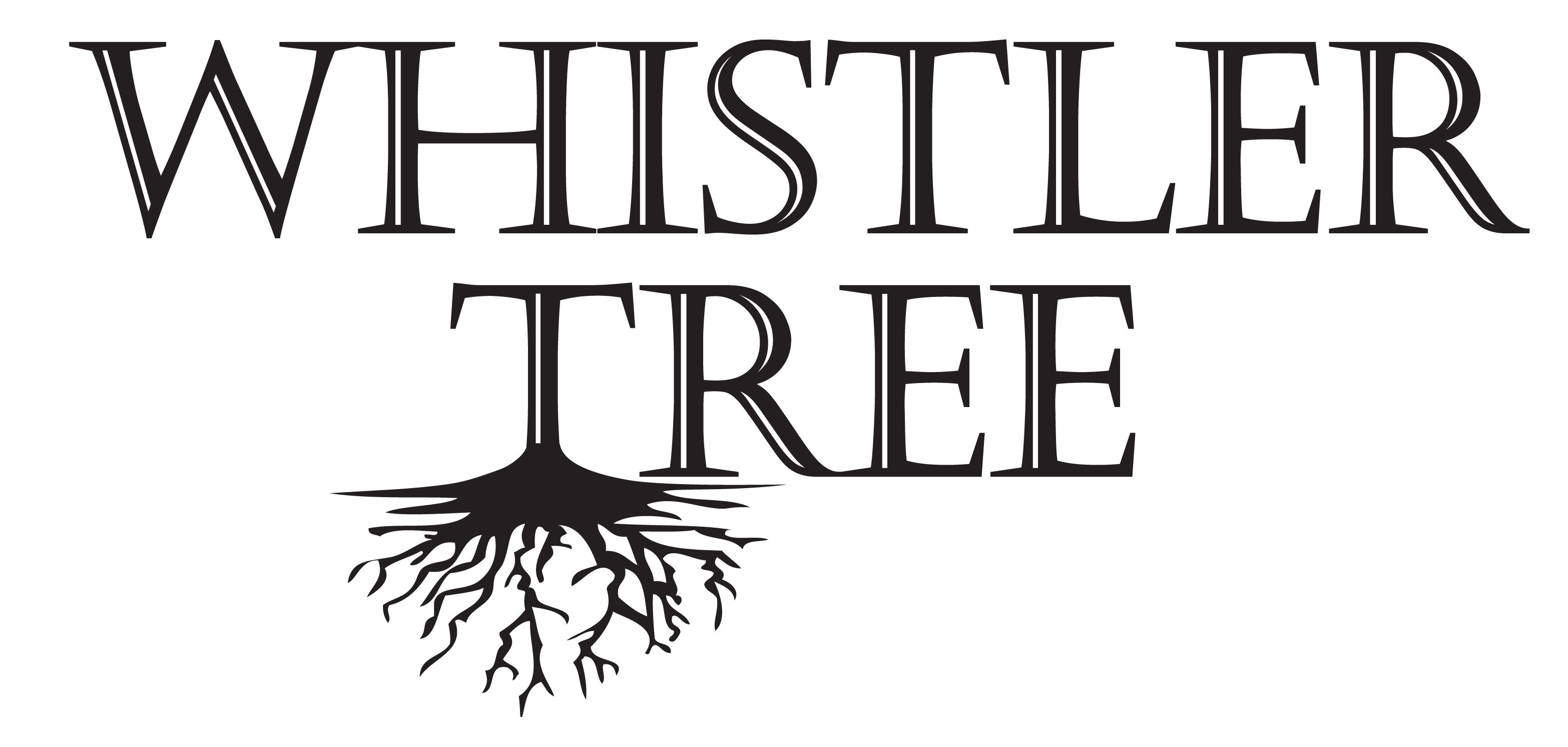 Eco friendly focused team at Whistler Tree, deliver a timeless collection of luxury cork-leather accessories to the market in six classic styles
The Team behind emerging brand, Whistler Tree, are in fact, far from emerging, having collectively amassed over 25 years experience in Fashion & Luxury Accessories; this team now bring Whistler Tree's first capsule collection to market – versatile, functional, great value & beautiful
A cohesive collection of six classic styles available in four colours Black, Brown, Khaki and Tan inspired by the earth's rich tones, timeless elegance & with simple silhouettes, born from a desire for accessories to not only look beautiful, but to have a positive impact on the environment. Whistler Tree present a series of functional, yet beautiful, bags and purses that are designed with slow fashion in mind, thoughtfully produced so that they never go out of fashion and can be worn again and again - Day to Night, Summer to Winter, Year after Year.
Our Inspiration for Whistler Tree came from our desire to create a luxury Eco-Friendly & ethically made brand, that not only looked beautiful and fashionable, but had a positive impact on the environment. Our creations are cruelty free and ethically made. During our research for a new "earth and animal friendly material" we came across the amazing "Cork Leather". Cork is one of the best alternatives to animal leather there is. Our research inspired us so much, that we named our Brand after the World's largest and most productive Cork Oak Tree on record "The Whistler Tree". The 230-year-old tree gets its name for the countless songbirds that sit its dense canopy, creating a sound like whistling.
All our products are made from the highest grade Cork material which comes from the Bark of the Cork Oak Tree. Harvesting the bark from the tree is done by hand, and helps the tree to grow and live longer. Each Cork Oak tree can be harvested every 9/10 years and as a result the tree is able to absorb more carbon dioxide to support its bark regeneration, which in turn helps produce cleaner air for everyone.
Skilled Artisans then turn the harvested Cork into cork fabric; resulting in and incredibly soft, durable and lightweight material which has many great qualities including; waterproof, scratch & stain proof, and anti-bacterial with every piece being unique. We truly hope you enjoy our Brand & our first range. Please join us on our journey, as we create exciting and different pieces that carry a positive message for future generations to enjoy.
Address
YORK
United Kingdom