Welink Ltd
Couples
Home Décor
Housewares
Lighting
Him
£20 - £49
£0 - £19
Wholesale
Gift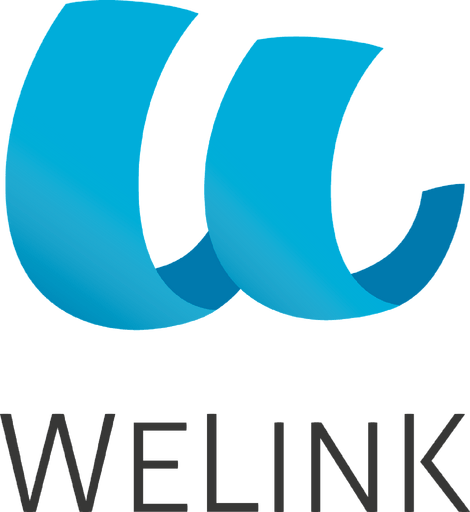 Welink's adventure began in 2010 in London as a giftware distributor to the UK wholesale and retail market. Jeffrey, the founder and Director of the Company, started to introduce the product of his family business, the Light-Glow lithophane domes. With years of experience in porcelain manufacturing, this product was a success in design, quality and packaging. We have increased the range to over 200 designs in a short time, with different local landmarks, some museums and attractions even have their own bespoke designs, making a unique piece to remember. Since we started, Welink and Light-Glow have continued non-stop in designing new decorations of lithospheres, and creating new lines and ranges using different materials. Apart from the family business, we are now working with 8 different factories, with one goal in common; to provide high standard products to our customers. We work to preserve a taste for innovation and continue to emphasize creativity.
Address
london
United Kingdom
Our Linen cylindric lamp are still our best seller range amongst our lamps, and the price/ quality is marvelous,so why not trying them? 

This year, the range is exploding, so many designs to look forward! From kid oriented lamps to jars and stylish wall lamps, there will be for all taste.

Come and discover our amazing hand-blown glass lamps. Each of them is unique. Full of character, this floor or table lamp will bring to any home a warm, cosy and  stylish note. They are becoming more ...