Warlord Games
Hall: Hall 5 Stand: 5J24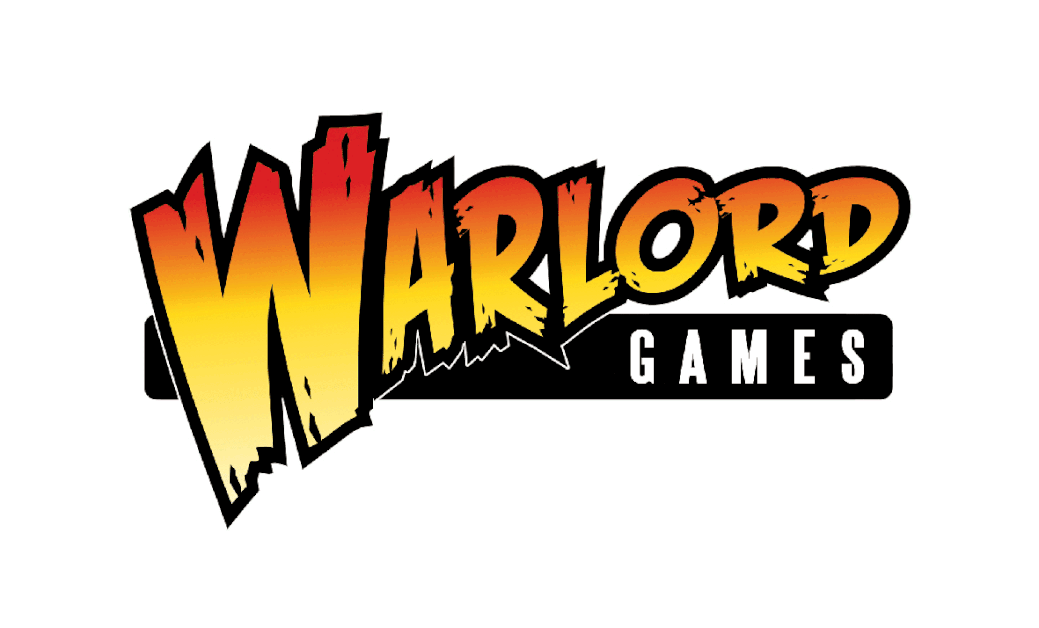 Warlord Games is a UK miniatures and games company based in Nottingham, founded in 2008.
We design, manufacture and distribute a range of models and games that cover most historical periods as well as science fiction and fantasy, and offer a wide range of high-quality plastic model kits for these.
Warlord Games hold licenses with Rebellion (2000 AD/Judge Dredd) and the BBC (Dr Who), producing both miniatures and games for these lines.
We look forward to welcoming you to our stand!
Address
Nottingham
United Kingdom