Fragranced Humour
Hall: Hall 4 Stand: 4C82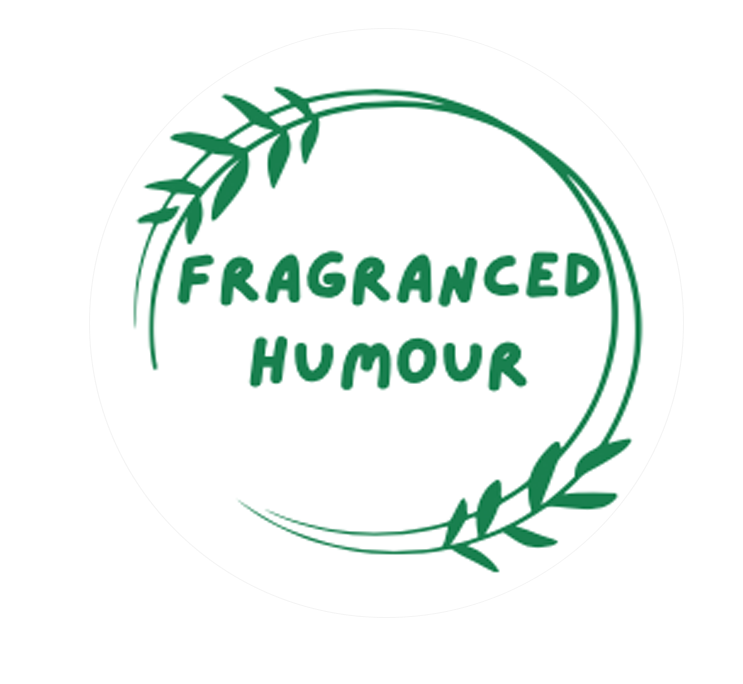 Discover Fragranced Humour-Where Laughter Meets Mission
Welcome to the enchanting world of Fragranced Humour, where we believe in transforming the ordinary into extraordinary.
Extraordinary Gifting Experience: Our products transcend the traditional. Fragranced Humour crafts a distinctive range that turns the everyday item soap into a remarkable, humours gift suitable for every occasion and every recipient. From playful zodiac-themed designs to specialised product lines for every family member, Fragranced Humour ensures that every soap is an experience, bringing smiles, laughter, and a touch of positivity.
A Psychology of Positivity: Founded by a psychology graduate, Fragranced Humour isn't just a brand; it's a movement to spread awareness about the profound benefits of positive thoughts and laughter in our daily lives. Join us in championing the cause of noticing the small positive things and finding joy in ordinary moments.
Visit Fragranced Humour at stand 4C82 for exclusive retail packages and offers.