Global 1st Ltd
Manufacturer
Homewares
Skin & Body Care
Craft
£20 - £49
Couples
The Family
Housewares
Wholesale
Him
Distributor
Designer
Her
Kitchenware
Importer
£0 - £19
Gift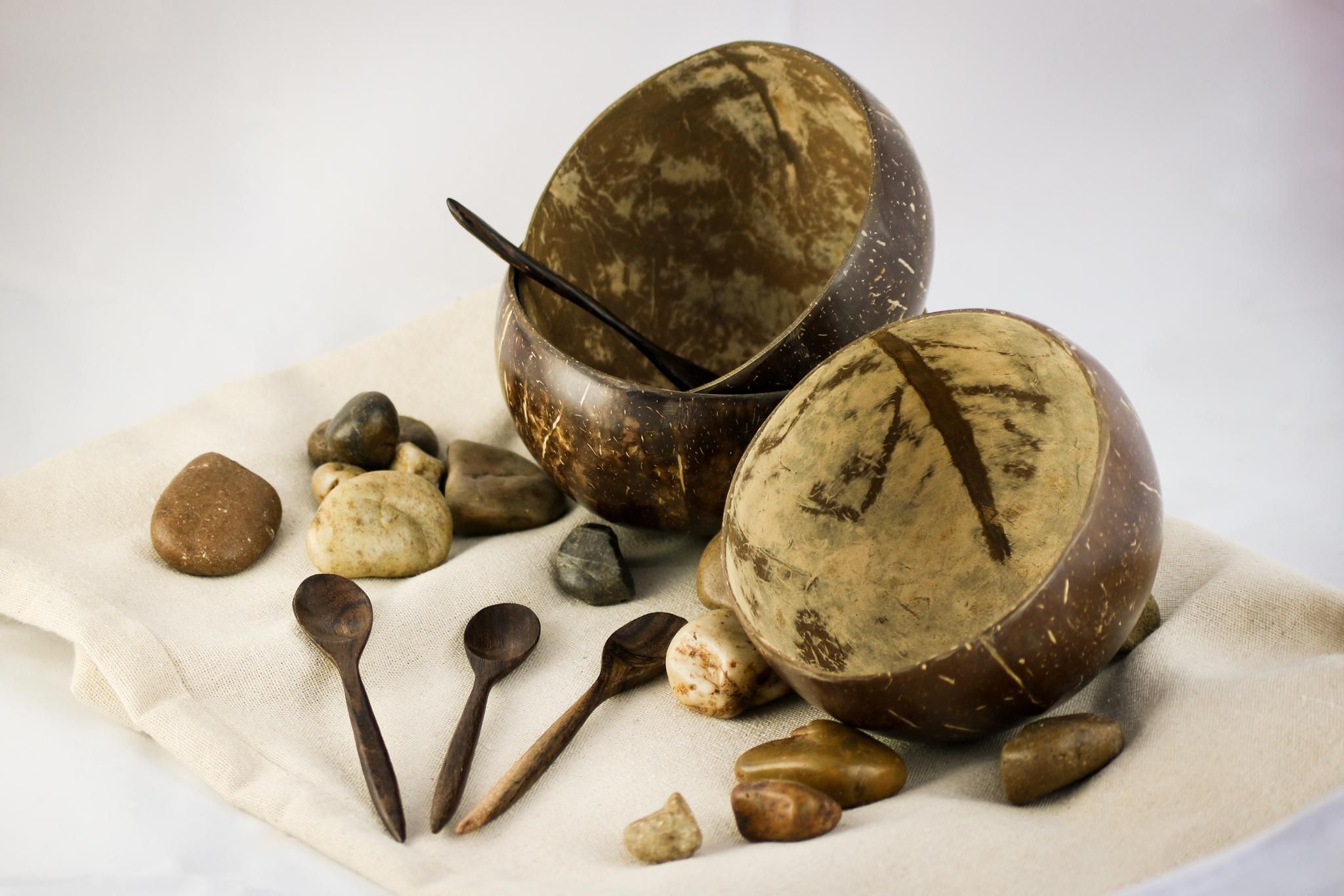 Direct Importers & Manufacturers of Natural & Eco Friendly products such as Coconut Bowls, Bamboo Drinking Straws, Hand Made Soap, Hand Rolled Incense Sticks, Moroccan Hammam Products.
We are constantly adding to our range of products.
Generous Retail margins are accomodated as we import all our products directly and in bulk.
Address
Harrow
United Kingdom