Vanilla Fly
Hall: Hall 20 & 19 Stand: 6K50-20A51
Product Photographs
Manufacturer
Homewares
Home Furniture
Seasonal Decorations
£20 - £49
Couples
Exporter
The Family
Housewares
Wholesale
Lighting
Him
Designer
£50 - £99
Her
£0 - £19
The Summerhouse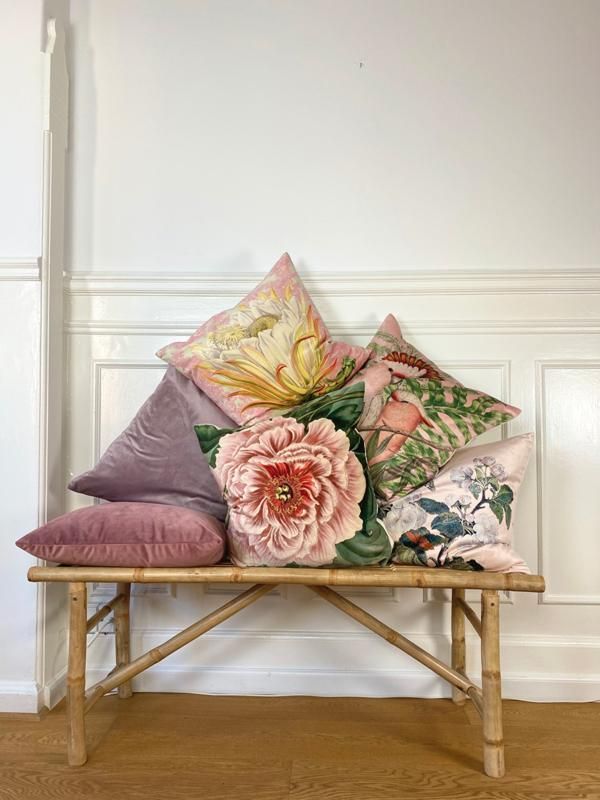 A new season of interior wonders is here – quirky, cozy and unique.
New touch of bohemian decadence - designed from the bottom of our hearts – and a brand with an edge.
We always aim to spellbind our lovely customers and invite them into a new, colorfull and trendsetting world, with strokes of elegance, beautiful shades of colors, wonderful velvet, trendsetting and "never seen" deco.
Our goal is to inspire, and let our customers explore our way to see the world….with their own eyes.
VanillaFly was brought to market in 2011 in Denmark and rapidly expanded across Scandinavia. Today the brand is widely distributed in the Nordic countries and other markets, such as Iceland, Sweden, Norway, Germany, Holland, Belgium, France, UK, Spain, Italy, South Korea and more.
Address
Roskildevej 16
Tune
4030
Denmark