Vanilla Blanc Ltd
Hall: Hall 4 Stand: 4G80
Craft
Fashion Accessories (e.g belts and scarves)
Home Furniture
Homewares
Housewares
Lighting
Make Up & Fragrance
Him
Her
Couples
The Family
Great British Trail
Find a Buyer
Exporter
Designer
Wholesale
Manufacturer
£20 - £49
Voucher
Gift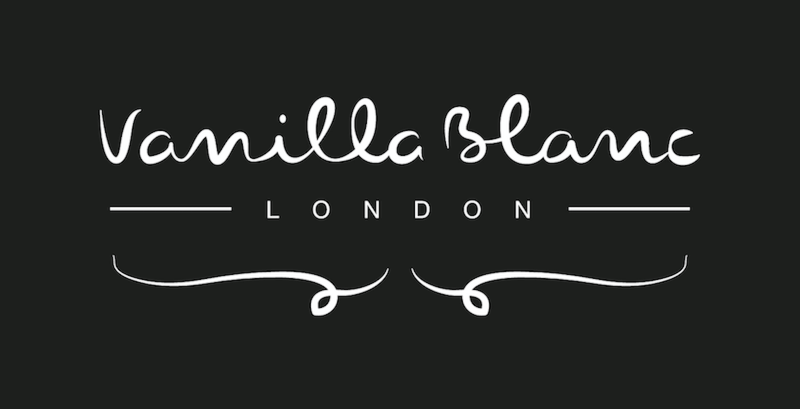 Home fragrance is more than a wonderful means of scenting your environment, it is a depiction of your individuality, personal tastes and aspirations.
We as consumers take great care in selecting interior furniture, ornaments and art pieces that reflect our palate and distinctive preferences.
It has become increasingly important to choose quality products that not only adorn our chic homes, but also contribute towards our overall Well being.
Vanilla Blanc stands for design innovation, craft excellence and healthy living:
Beautifully hand plained pine wooden gift boxes that have their own individual finish applied, Chemical free
organic ingredients of the highest grade sourced locally in the county of Surrey England, long lasting oil based fragrance diffusers with cotton fibre reeds resulting in scent diffusion that goes way beyond 20 weeks, Hand poured Kosher soy and Organic coconut wax candles that have an incredible scent throw that can fill large spaces.
Our meticulous, labour intensive process of mixing the hot wax with the fragrance for an even distribution is one of many quality standards employed by our master artisans.
All our products are hand crafted in small batches in Surrey to ensure they reach our customers in optimum efficacy.
Each piece undergoes a diligent final check to safeguard our inimitable quality.
Address
Unit 28 Trade City, Avro Way
Brooklands
Weybridge
Surrey
KT13 0YF
United Kingdom