Valley Mist
Hall: Hall 3 & 3A Stand: 3V31
Him
Point of Sale Display
Product Photographs
Manufacturer
Skin & Body Care
£20 - £49
Her
£0 - £19
Beauty & Wellbeing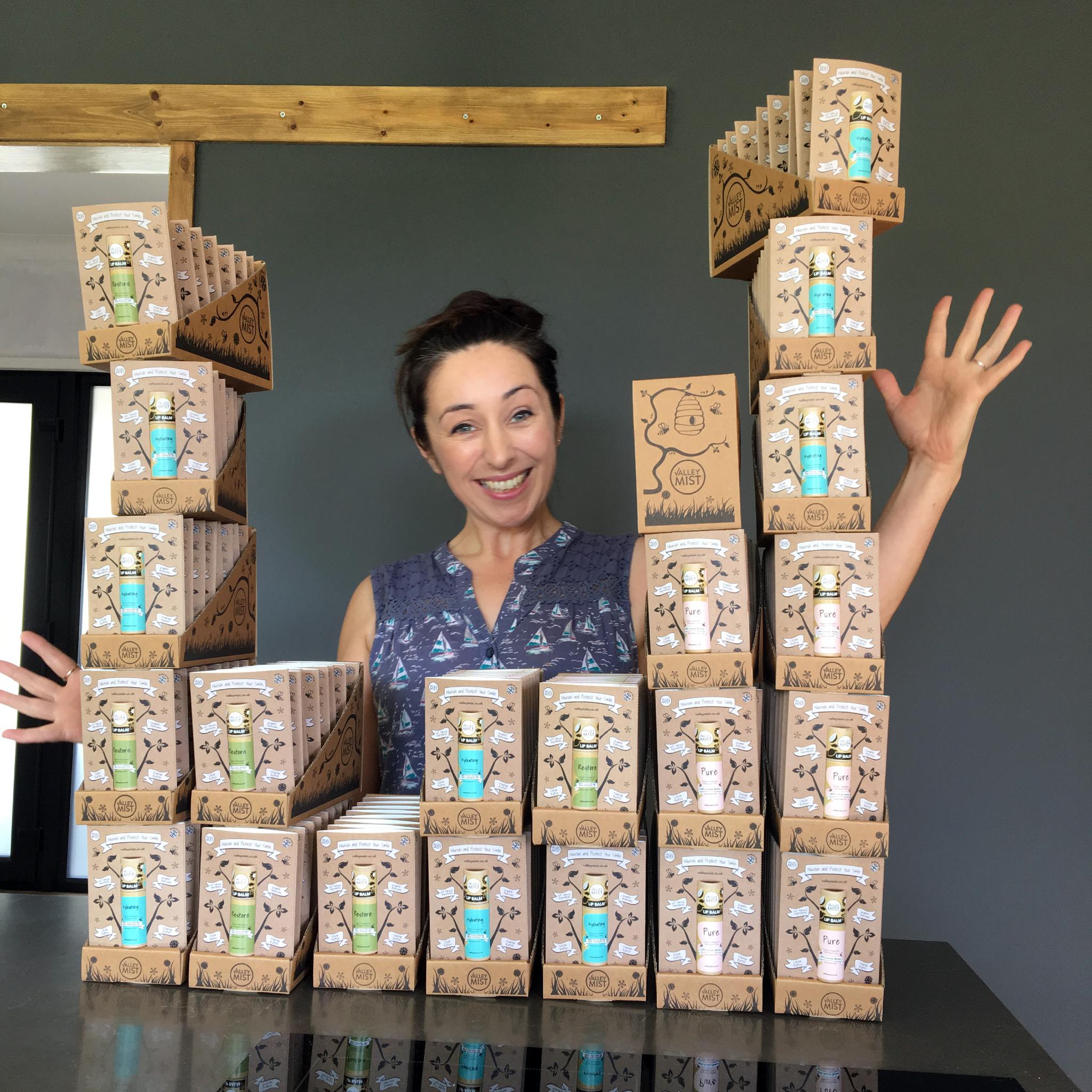 Valley Mist sustainable skincare & wellness. Plastic free, refillable and zerowaste cosmetics for the world we live in today and the future of tomorrow.
Our plastic free lip balms housed in a paper board tube that wil fully decompose, are loved and stocked across the UK and Europe.
Address
PO Box 383
South Ribble
Leyland
PR25 9FB
United Kingdom
Loved across the UK and Europe in zero waste and plastic free shops the 100% biodegradeable packaging leaves no trace, no landfill and zerowaste. Available in original and vegan blends. Mostly organic ...

Unique to the market, these candles have been made using a small amount of waste product from years of product development and the general waste from cosmetic production since 2014.   There are three ...

Suitable for all skin types. Hand made in small batches. Not Tested on Animals. Vegan Non-comedogenic Cleansing and moisturising cream with Neroli and Rosehip two, powerful and luxuriant components co ...

Deep cleansing foaming clay wash. Plastic free Cleansing Grains for a deep clean and super soft skin. Clay to draw away grease and pollutants. Coconut milk to condition and moisturise. Sallic Acid to ...