University Games and Paul Lamond Games
Hall: Hall 4 Stand: 4E24-F25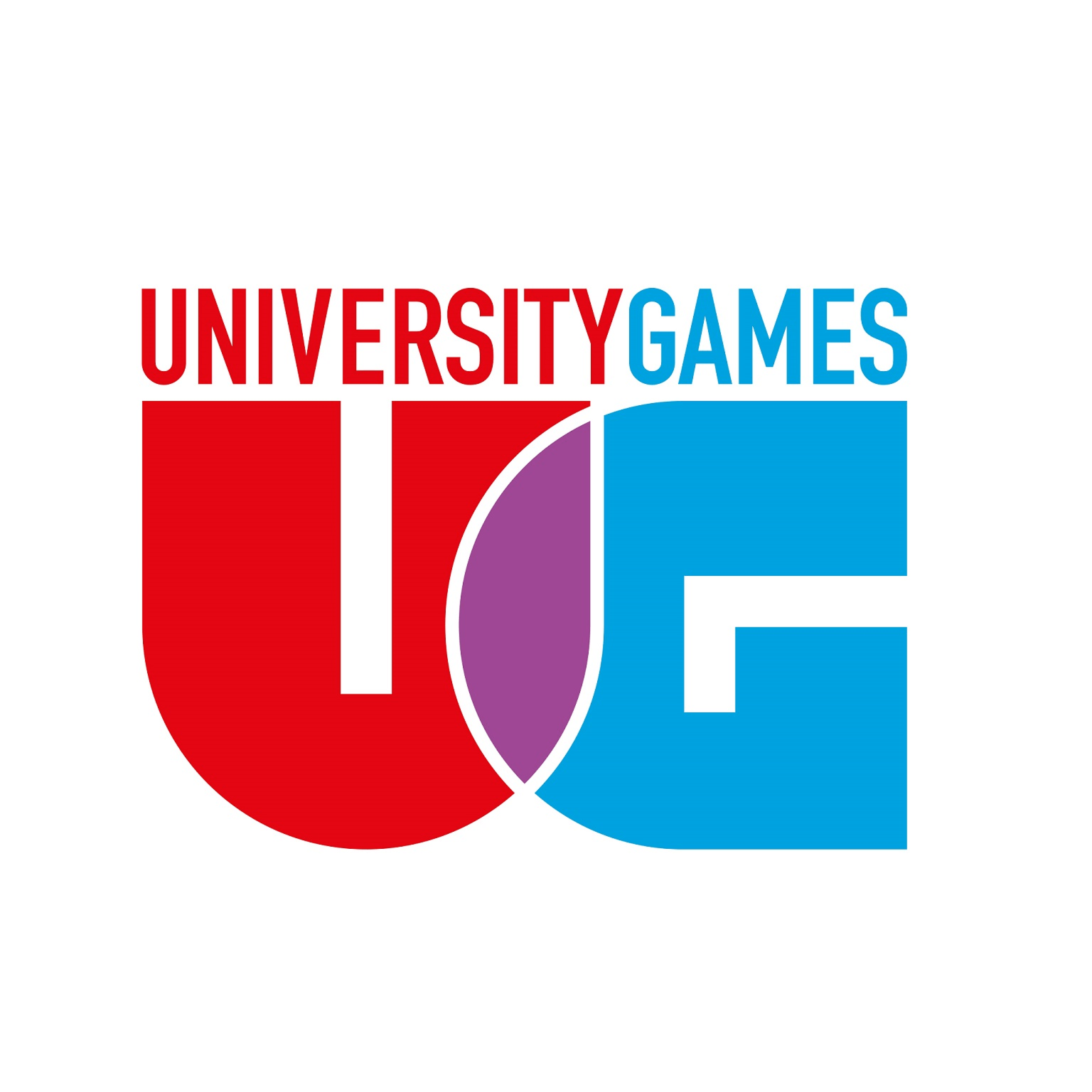 Fun for all the family starts here at University Games and Paul Lamond Games!
We've been entertaining and educating the nation, from pre-schoolers to grown ups, for over 30 years with our comprehensive, high-quality range of games and puzzles.
Our pre-school collection features fun and educational games and jigsaw puzzles to encourage learning through play with much-loved characters including The Very Hungry Caterpillar, Dinosaur Roar, The Tiger who came to Tea and We're Going on a Bear Hunt.
Our children's portfolio feature fun-packed board games which star renowned brands including Roald Dahl, The World of David Walliams, Horrible Histories and Where's Wally. There are plenty of interactive and imaginative games to play at home or on the move.
Our family portfolio is jam packed with games to entertain the whole family including Five Star Review, Sort It Out, Stupid Deaths, Smart Ass and Kersplatt.
We also offer a winning selection of licensed sports-themed puzzles featuring renowned UK football clubs as well as the iconic table football game, Subbuteo, that is celebrating its 75th anniversary in 2022. Joining our extensive best-selling 3D puzzle portfolio, that already includes Harry Potter, Game of Thrones and Football Stadiums, is the renowned Disney and Marvel brands including superbly detailed models of the magical Arendelle and Cinderella Castles, The Iron Man Helmet and both Avengers and Stark Towers.
We will also be launching an incredible new range of Star Wars and The Mandalorian Model Kits this spring including the Millennium Falcon, a huge 80 x 40 cm Imperial Star Destroyer and the impressive AT-AT as well as detailed character models of R2-D2 and BB8.
University Games and Paul Lamond Games have a world of games and puzzles to choose from which are perfect for the whole family, from preschool through to adult.
Address
London
United Kingdom