Universal Garments International Ltd
Hall: Hall 1 Stand: 1A33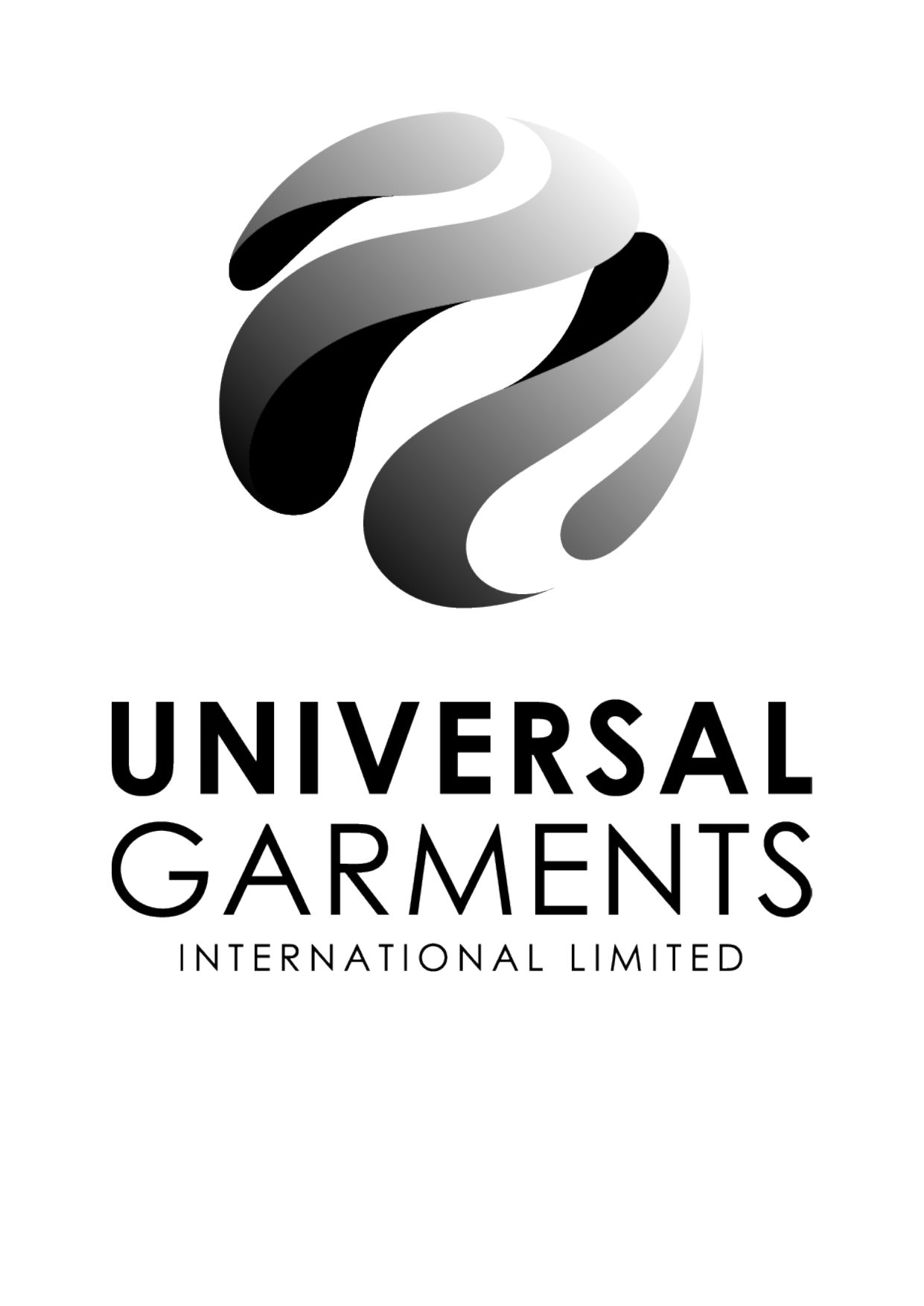 Over 40 years of experience in the manufacturing, design and production of socks, underwear, hats, gloves and thermal accessories has allowed
Universal Garments to reach an exceptional level of product quality and customer service. We have built up multiple partnerships with certified companies, which operate in Portugal, China, Turkey, Uzbekistan and Pakistan.
These form our manufacturing facilities, and outsourcing has
greatly benefited the quality and competitiveness of our products in the global market.
Based in Glossop, in the Derbyshire hills, our committed team
have the capability of providing the perfect product for our customers.
We have expert knowledge in technical production, design &
product development, customer service and sustainability.
With an in house warehousing and distribution service to deliver the goods when and how you want them.
Exquisite Elegance 1pk Ladies Animal Print Faux Fur Bucket Hat Perfect to add to your winter wardrobe! One Size

Heat Machine Mens USB LED Hat, available in Navy, Grey and Blue.  This warm and comfortable acrylic beanie hat features a removable LED front light for superior visibility in low light conditions. The ...