Traditional Wine Rack Company
Hall: Halls 8,7,6 Stand: 8B47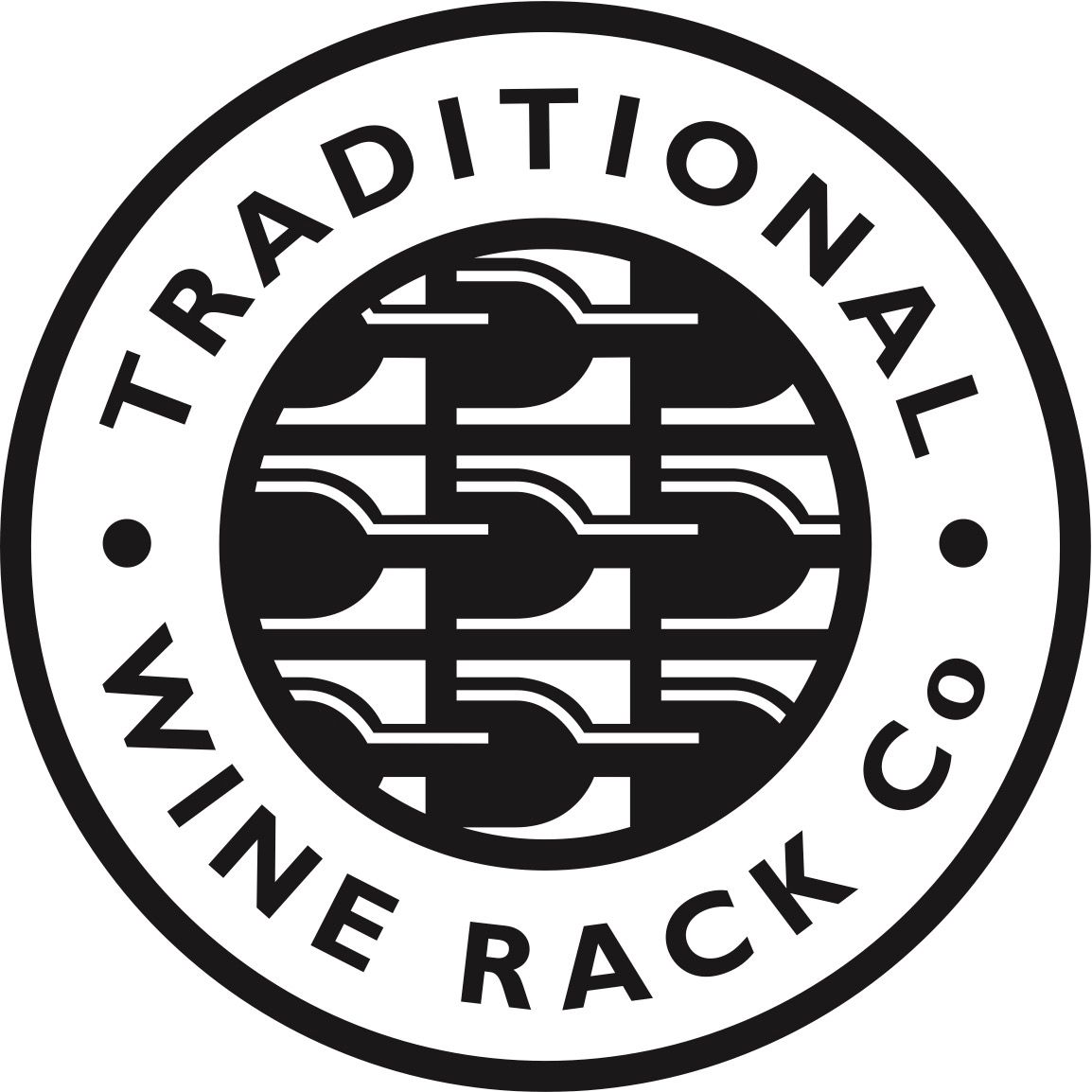 The Traditional Wine Rack Company is a global wholesaler, known internationally for the classic 'Traditional' style wooden and steel rack. Their reputation and quality of products has led them to become well known within the wine storage industry. Their wine rack wholesale is an international trade and is featured in numerous large department stores as well as independent shops. All wine racks are made and manufactured in Britain.
Address
Rayleigh
United Kingdom
The Traditional Wine Rack is available in 9 different capacity options, from 12 bottles through to 90 bottles. Each rack is offered in 4 finishes with two depth options. The Traditional Wine Rack, mad ...

A range of individual modular wine racks, designed for the user to build their own wine display. Each unit is designed to perfectly match others in the range so the customer can expand their display o ...