Tianguis Jackson
Product Photographs
Wholesale
Jewellery & Watches
Him
Her
Point of Sale Display
Jewellery & Watch and Fashion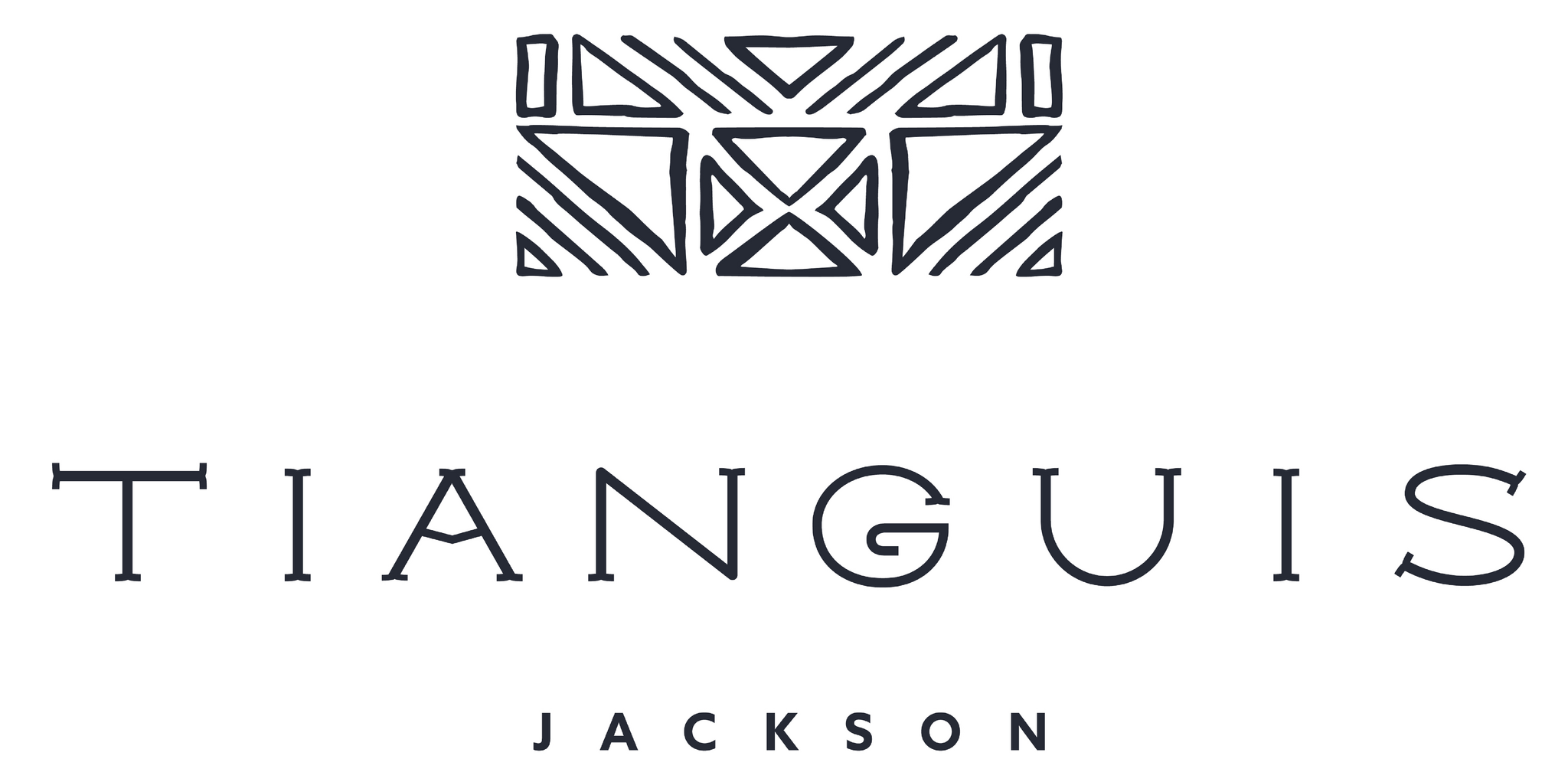 Tianguis Jackson's range of sterling silver jewellery brings you bold,
distinctive designs hand crafted by master silversmiths.
Our collections draw on the heritage of over a century of silver work in Taxco, Mexico and the legacy of American adventurer, sculptor and
entrepreneur William Spratling. His artistic vision and dedication to
quality and technique made this small town famous around the globe. Spratling's exquisite jewellery, combining local Mayan and
Aztec traditions with modern European and Art Deco design, won the admiration of legendary figures from Marilyn Monroe to
Frida Kahlo and founded a school of expert silversmiths, or
maestros, whose successors still produce jewellery there today.
Drawing on that inspirational legacy, Tianguis Jackson's sterling silver
designs are individual, elegant and distinctive. The
level of craftsmanship, with pieces hand-finished by skilled
artisans, means every necklace, ring, bracelet and pair of
earrings we offer is a work of art that may be totally unique.
All our jewellery is .925 sterling silver and is
hallmarked, as appropriate, by Birmingham Assay Office,
an independent, accredited centre of excellence since 1773,
giving it the internationally recognised guarantee of quality.
Address
Andover
United Kingdom