Ti Sento Milano BV
Jewellery & Watch and Fashion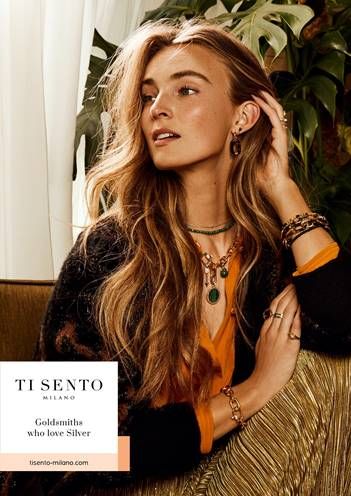 TI SENTO - Milano is a 925 Hallmarked, Sterling Silver fashion jewellery brand, 18 x years old and sold globally. Known for two seasonal collections a year, a strong core product range and its reputation for high quality. Being sold across independent jewellery channels, department stores, boutiques and garden centres. Priced from £35 to £1300 with sweet spot between £50 and £400.
A range including rings, bracelets, necklaces, pendants, earrings and earcharms. Fabulous marketing materials, display and seasonal support.
Distributed locally by Mesmeric Distribution Ltd with a small team who are well-known for their customer service, support, training and merchandising.
Address
Amsterdam
Netherlands