The Squeeky Cleaners Ltd
Him
Her
Couples
The Family
Children
Pets
Manufacturer
Housewares
Wholesale
Product Photographs
Drop Shipping
Point of Sale Display
Distributor
£0 - £19
Yes
Everyday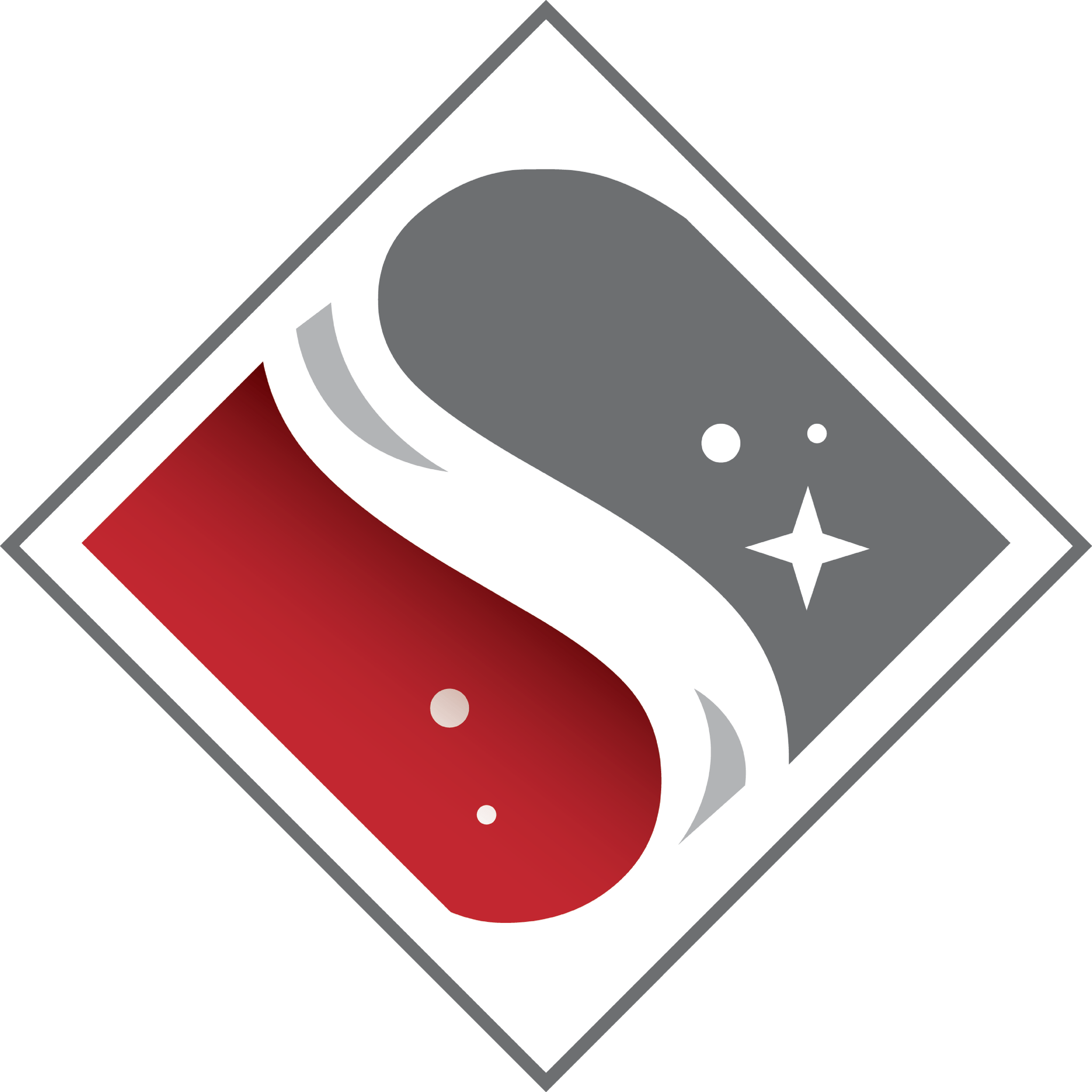 HOW IT ALL STARTED……
As with all good ideas, it started to take shape around the kitchen table! I've always been interested in having my own organic range of cleaning products, having spent 18 months training in aromatherapy and holistic massage some years ago. The results I saw when organic oils and food were combined, helped not only my daughters skin, but promoted well-being within the home.
By sheer coincidence, or fate a few doors up from our home was a bio chemist, specialising in…organic solutions. With the help of my friendly local chemist we started trialling several cleaning products.
We launched these and associated eco-friendly, organic products for the home in 2019, and recently opened our first brinck & mortar shop. All our cleaning products are 100% Natural, Organic, Chemical Free, Vegan and Pet Safe.
Address
Chippenham
United Kingdom
Sustainability Role in overall company's strategic plans

Its at the core of our being! The Squeeky Group of businesses live and breath this. Our products are an extension of our beliefs and values. In our group of businesses we actively reuse, recycle and look for upcycling opportunities wherever possible, especially in our local community.

Sustainability initiatives

Thats why we're at The Spring Fair! In 2018 our very small cleaning business recycled over 2500 single use plastic cleaning bottles. That really shocked us, so we did something about it. In 2019, this number reduced down to just over 200. In 2020 we are going to go for zero waste. In our laundry department, we no longer use plastic bags, preferring to use acid free tissue paper in our hampers to preserve the goods in transit. Our customers love it and we plan to trial other forms of protection over the coming months - from upcycled linen that we've had remade into laundry hampers to reusing our detergent bottles. Its the small things and looking at how your processes can be enhanced with just a little bit of commonsense!

Pledges for the year

Its a huge chanllenge - but we're going to try and go for zero plastic bottle waste and reduce our laundry waste by 50% you'll be shocked by how much plastic waste comes from linen manufactures :-(

Sustainable Products

Squeeky Life Bottle Range of Organic Cleaners

A complete home range of Organic, Pet & Child Safe Cleaning products that are in reusable aluminum bottles. Cruelty Free and all made and manufactured in the UK.

Squeeky Concentrate Bottles

To be used alongside the Squeeky Life Bottles, avaiable in 100ml, 1 litre and 5 litre concentrates to suit the target stockist. The 100ml provides 2 doses of concentrate to refill the Squeeky Life Bottle twice, 1 litre = 20 doses & 5 litre = 50 doses. Perfect for FMCG sector & Indepentant retailers looking for repeat customers & upsells

AT THE FAIR

NEW TO THE FAIR

Social equity at your company

We are working towards a Squeeky Clean World, both in our company and globally.

Packaging

Our packaging is plastic free

Our packaging is compostable

Our packaging is made with recycled content

Other

The bottles are all aluminum, which should be circulation for a very long time. We use old newspapers collected from our cleaning customers and shredded office paper waste for packing out our transportable cardboard boxes. This can all be composted or recycled.

Materials

Our products are plastic free

We have created products that provide an alternative to single use plastic

Please see my answers above, which I think answers this question.

Ethical Considerations

Fair wages are paid to the people who make our products

Our products are made by people employed in good working conditions

Within the workplace where our products are made there is commitment to Non-Discrimination Gender Equality and Freedom of Association

All manufactured and packed in Wiltshire, England.

Enviromental Impact

Our products are created to help consumers try and reduce their carbon footprint

We consider the environmental impact when creating our products

Some of the processes we use to manufacture products are energy efficient

Some of the processes we use to manufacture products are water efficient

Where to begin...our Life Bottles, our concentrates, our ethos on how the product gets to our customers, reusing & upcycling. We have a duty to make less impact on our planet, but still produce fantastic cleaning products that do the job!