The Lagoon Group
Hall: Hall 4 Stand: 4E30-F31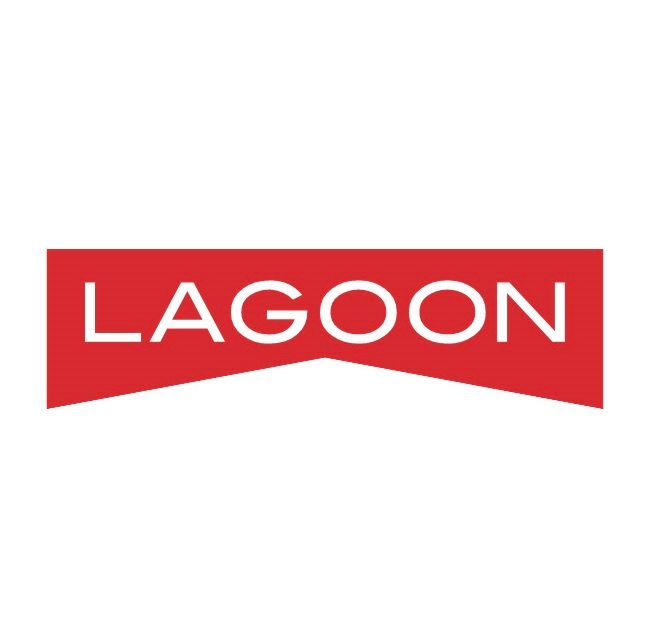 The Lagoon Group, alongside parent company, University Games, is the UK's leading supplier of games and puzzles as gifts. All of our fabulous products are designed in house by a team of brilliant, creative minds who are constantly conjuring up cleverly-packaged new games that fly off the shelves.
Innovation and originality are key to what we do at Lagoon and we understand how crucial exciting new gifts are year on year. From best-selling licences such as The World of David Walliams, Einstein and Plasticine to our Lagoon favourite Tabletop Games, we have something for everyone and every occasion.
In addition to some fantastic new tinned games and innovative new Tabletop ranges, 2022 will also see the arrival of the brilliant STEAM brand, Purple Cow. This great range of science-based kits and tricks that provide children the opportunity to become real researchers for a few hours and to experiment with their own private laboratory. There will also be a great new range of Travel Games arriving this year too.
Also new to the Lagoon range for 2022, will be a series of Smart Egg Labyrinth Puzzles, a totally new and unique category for hand held puzzles. Smart Egg Labyrinth Puzzles are mind-bendingly difficult brain teasers, with a seemingly endless number of variations. The Smart Eggs are not only educational, but also a great aid to help calm and relax.
Many of the Lagoon gifts come in compact, free of charge displays which are eye-catching in store and entice customers to buy. All of the gifts have buckets of style and plenty of substance and several have been shortlisted and finalists in the prestigious Gift of the Year awards.
Address
Royston
United Kingdom