The Bottled Baking Co & The Doggy Baking Co
Hall: Hall 5 Stand: 5A40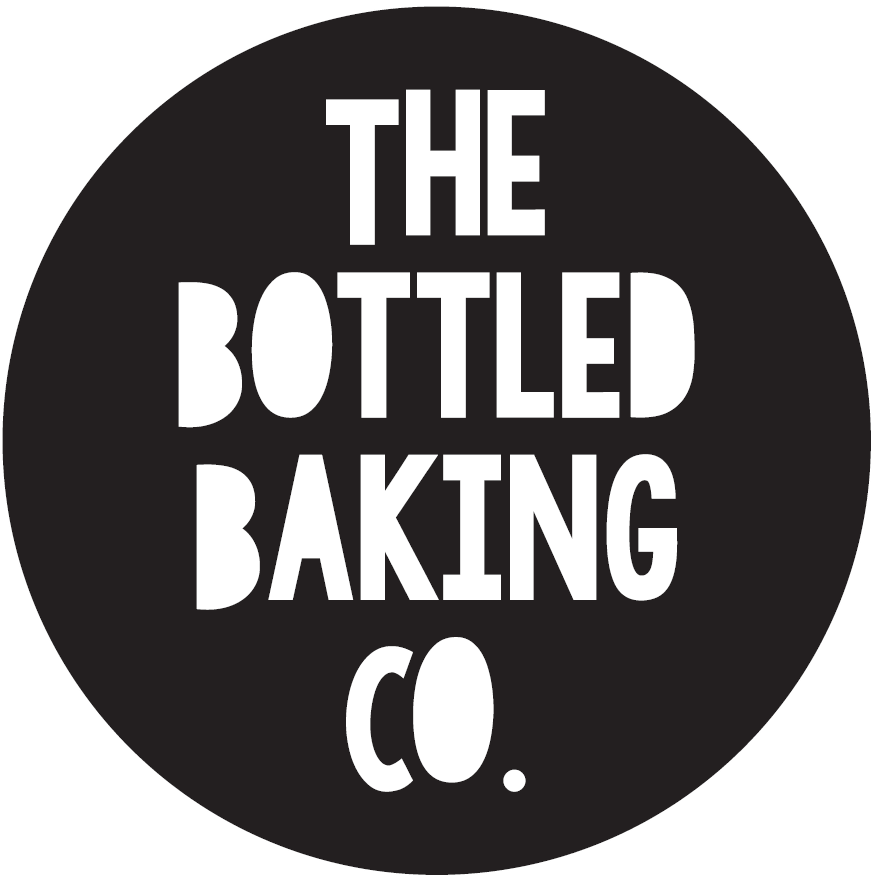 Gift of the Year 2021 Winner!!
Eyecatching and scrumptious home baking kits and gifts contained in reusable glass bottles. Our customers love our baking kits as an every day baking item but also as an alternative gift to a loved one. Brilliant for all ages! Don't just take our word for it, we won the Gift of the Year award for food in 2021 as well as 3 Great Taste awards in the last 3 years making us a Great Taske Producer.
Choose from our all year round range as well as our seasonal favourite Easter Eggcellent Mini Egg Cookies and NEW to 2022 our Divine White chocolate and honeycomb blondie & Vegan double chocolate chip cookies.
Founded in 2016 by Greg Fraser in his home kitchen as a way of baking delicious treats with his then 2 year old son, the business and range has grown to be produced in a BRC rated food facility in Yorkshire and see the products stocked in farm shops, deli's, gift shops and more across the UK. We love to work with our stockists directly but can also put you in touch with our distributors to make ordering more simple for you if you already deal with them.
LAUNCHED AT HARROGATE HOME & GIFT 2021 Doggy Baking Co from The Bottled Baking Co! We are huge dog lovers here and have been developing our range of baking mixes for pets for some time. We are thrilled to be able to show you our brand new range of paw-licking creations. Choose from Pumpkin & Banana Biscuits, Linseed oregano & parsley biscuits or our tail-wagging carrot cake mix! Dogs love them, we adore them! Don't they look amazing too. Ask us for details when you see us.
Address
Leeds
United Kingdom