The Blackened Teeth Ltd
Hall: Halls 8,7,6 Stand: 7C26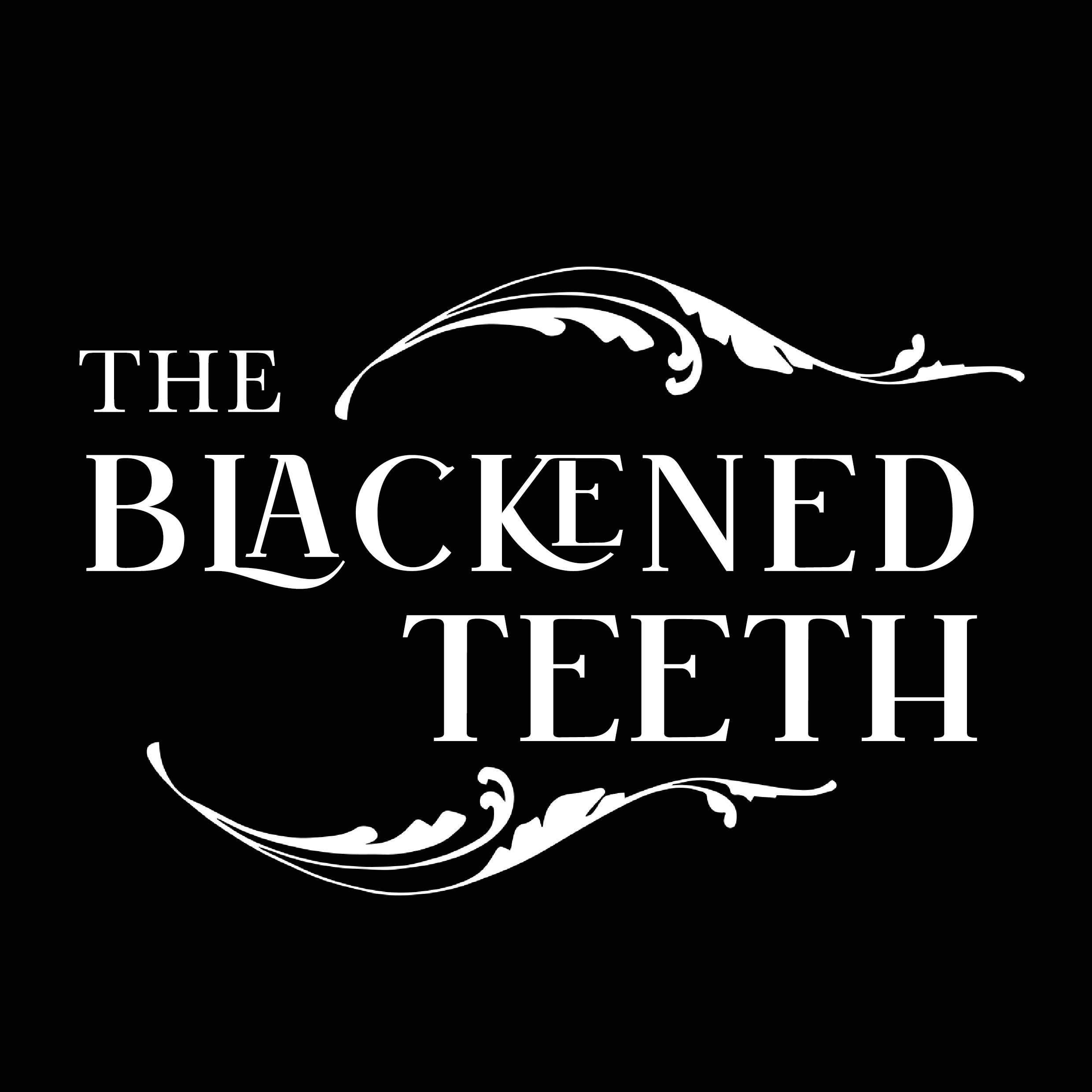 Embellishing the Macabre - Gothic Home Decor - Made in South Wales UK
The Blackened Teeth, born in 2018, is the brainchild of artists/creators Rebecca McDonald and Lee Arnett.
Rebecca and Lee's combined experiences in very different fields (art and construction) meant that both concepts and processes were quickly brought to fruition. Together they design and hand-make gothic decor with their small team of Artisans in their South Wales based workshop.
They set out to illustrate that macabre objects can be turned into thought provoking articles, made alluring through adornment and fine craftsmanship.
The Blackened Teeth's collections showcase a variety of gothic candles, unique lamps, ornaments and wall decor.
Address
Tredegar,
United Kingdom